Join Odyssey in celebrating Ottawa's Historic Strathcona Park
What do Boer War soldiers, Lord Strathcona, actors, painters, naturalists, students, historians, athletes, families and theatregoers all have in common? It is a passion for Strathcona Park, an arts and heritage greenspace that has been our home on the Rideau River for 35 years!
Have you ever spent an evening in the Park looking at the stars? Wondered who designed the play structure ruins? Gotten married or met someone special in the Park? Strathcona Park is home to a world of memories for many in Ottawa and we want to hear your stories of our favourite Park!
Check out our latest video here!
This week on Strathcona Park Diaries
Episode 1: July 6th – Welcome to Strathcona Park Diaries
Welcome to the premiere of Odyssey Theatre's exciting interactive series Strathcona Park Diaries! To kick things off, Odyssey's Artistic Director and founder Laurie Steven draws on 34 years of creating award-winning productions in Strathcona Park to introduce you to this new series and to Strathcona Park. So why did Odyssey choose this downtown Park for their home, anyway? Don't miss our first episode to find out.
Episode 2: July 9th – Park Magic
Strathcona Park Diaries is back. Hear from some of our award-winning cast members from seasons past such as Alix Sideris, Jesse Buck, Mark Huisman, Lise Cormier, Scott McCulloch, Soo Garay, William Beddoes, and Ross Mullan. This episode will get to the bottom of what actors love most about performing with Odyssey in Strathcona Park. From the magic of performing outdoors to the improv needed to outshine live animals, this video tells-all.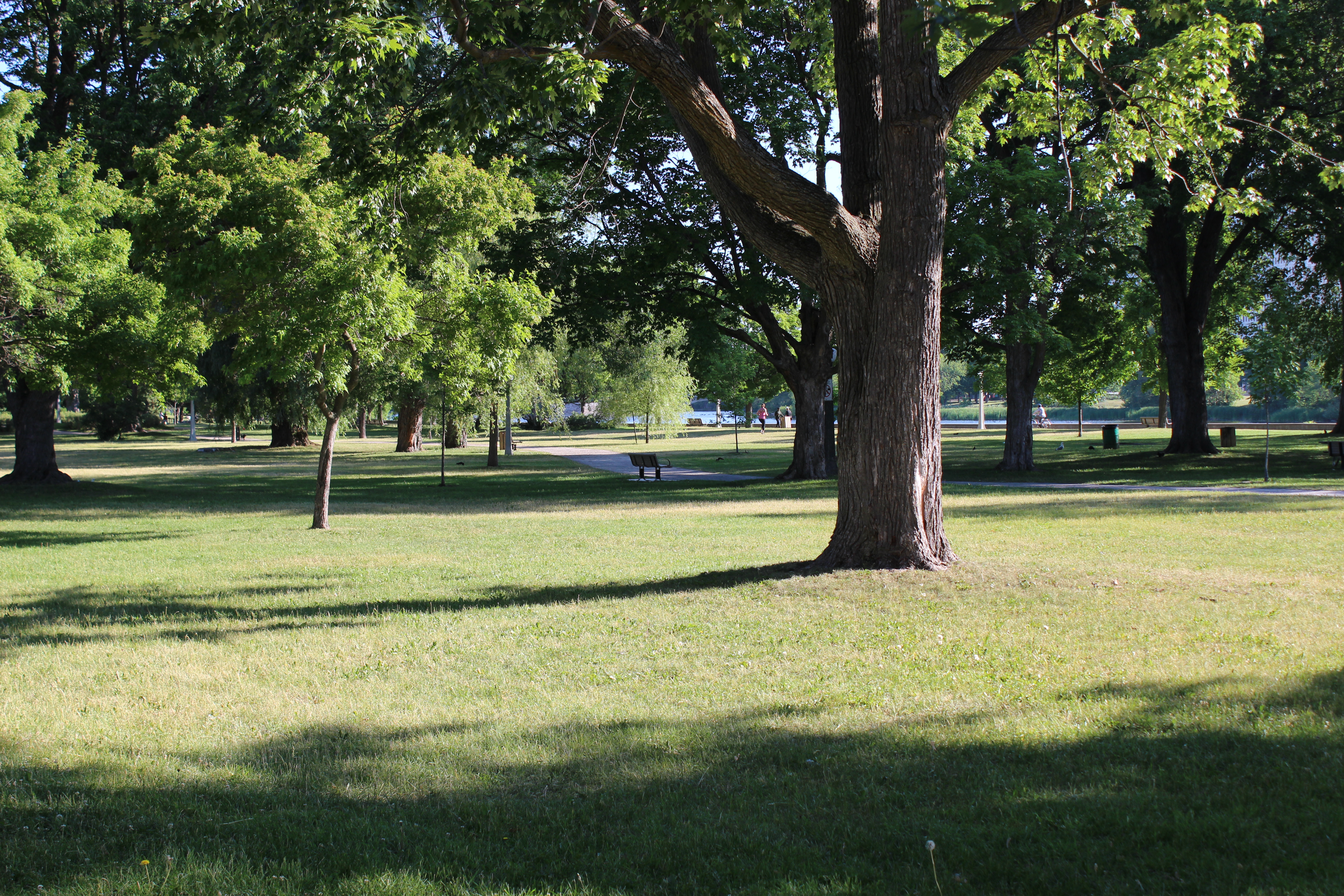 Look for two video episodes of Strathcona Park Diaries each week featuring interviews with artists, historians, ecologists and other Park aficionados, all of whom will share experiences, joy, wonder and secrets of the Park. Hear Odyssey artists recount their favourite stories of working in the Park including bizarre weather, hilarious bloopers, dogs on stage, costume reveals, SWAT calls to nearby Embassies and more.
"From tornados, to power outages to animals living under our stage, we realized our artists have a lot of great stories to tell about our time in the park. At a time of social distancing, when we can't physically be in the Park this summer, this unique project gives us a way to draw the community together and participate in the arts," explains Artistic Director Laurie Steven.
One of the most exciting aspects of the Strathcona Park Diaries will be the chance for you to add your own diary entries by posting on Odyssey's Facebook page. We want to hear your favourite Park story all summer long!
You can also enter your favourite picture of the Park in our photo and art contest that will debut in August with fun categories for all ages and a chance to win great prizes.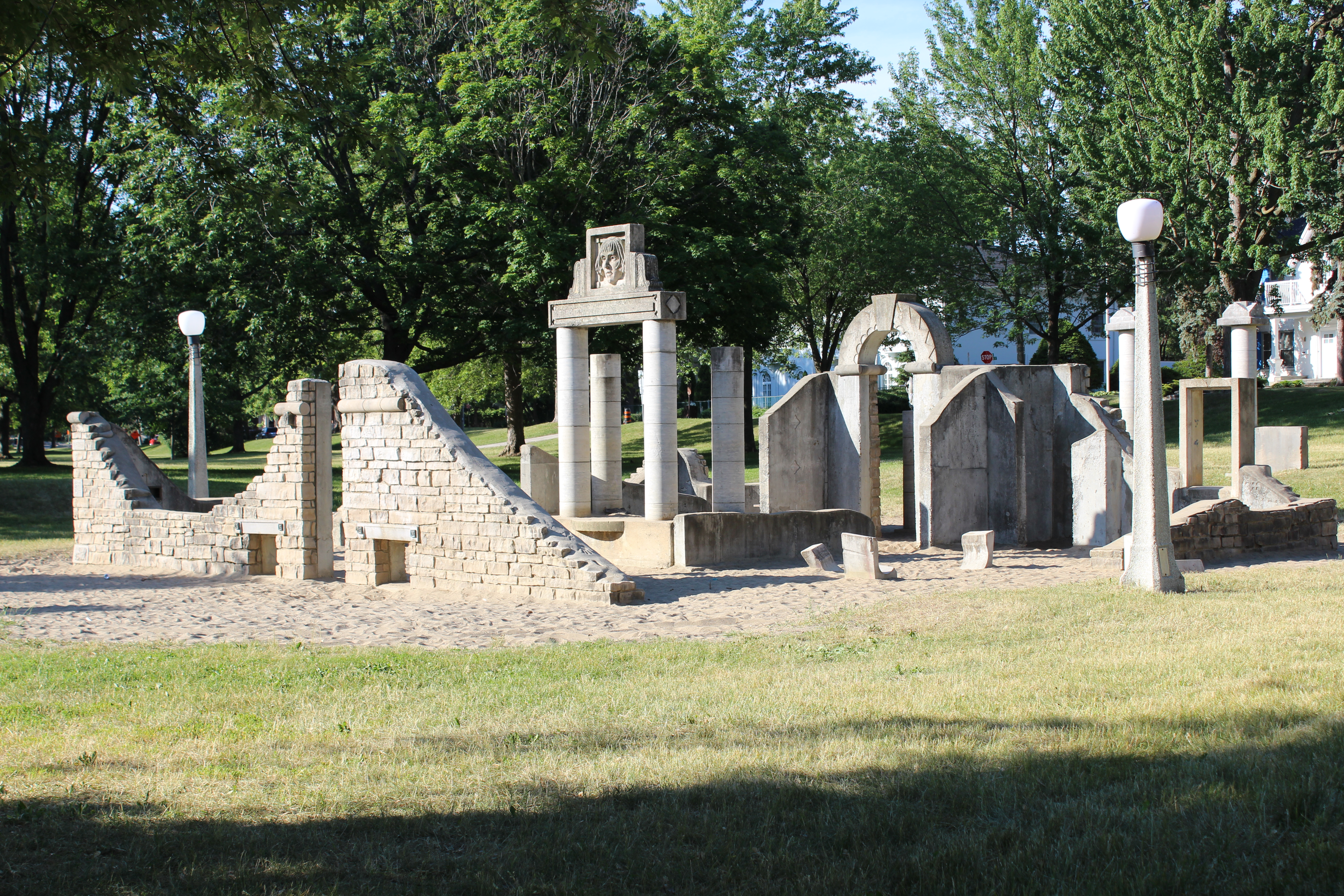 How it Works
Starting July 6th, don't miss Strathcona Park Diaries with a new video episode posted every Monday and Thursday to our Facebook page.
During July and August, post your favourite Park story or memory on Facebook, Twitter or Instagram and tag us on Facebook and Instagram @odysseytheatreottawa or on Twitter @OdysseyTheatre. You can also send us an email and we will post your favourite park story for you!
Participation is as easy is 1, 2, 3…
1 – Head over to our Facebook page! Our videos will feature Odyssey artists recounting some of the wildest stories from their time in the park as well as fabulous fun facts from community members, bird experts, politicians, historians and more.
2 – In every post we will pose a question for you to answer. For example: do you remember your first trip to the park? In the comment section of the post you tell us all about your first Strathcona memory (or whatever question we're asking that day).
3 – Share our posts on your own social media and with friends and family. to help us spread the word of this interactive community arts engagement project. The more stories we get, the better – we want to hear them all!
Our photo and art contest will run from August 1st to September 1st. The Project Finale will be held September 12th and will include prizes for our contest winners. Stay tuned for more details!
Click here for our latest episode!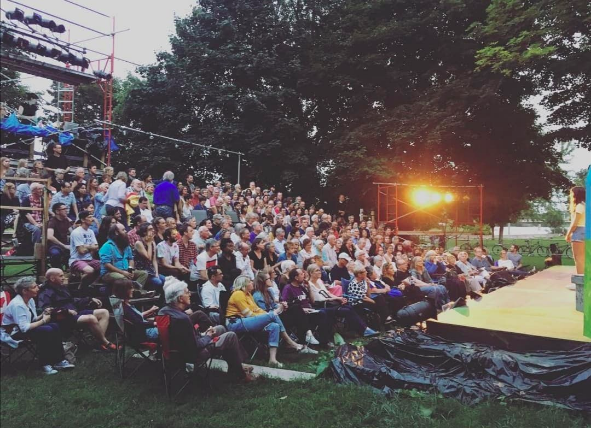 Odyssey Theatre has the privilege of partnering with two amazing groups – Mental Illness Caregivers Association (MICA – who stage Art in the Park each August) and Action Sandy Hill (ASH-ACS), to bring our community together online to participate in the an exciting new collective art experience. Thank you also to TD Park People Grants.
---
Part of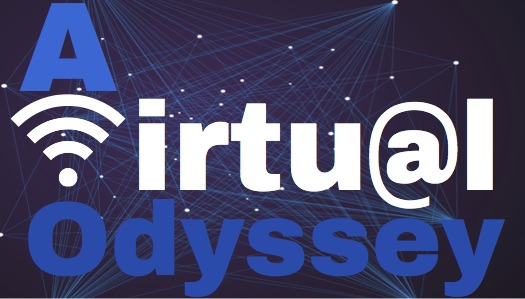 Thank you to the following partners for their support