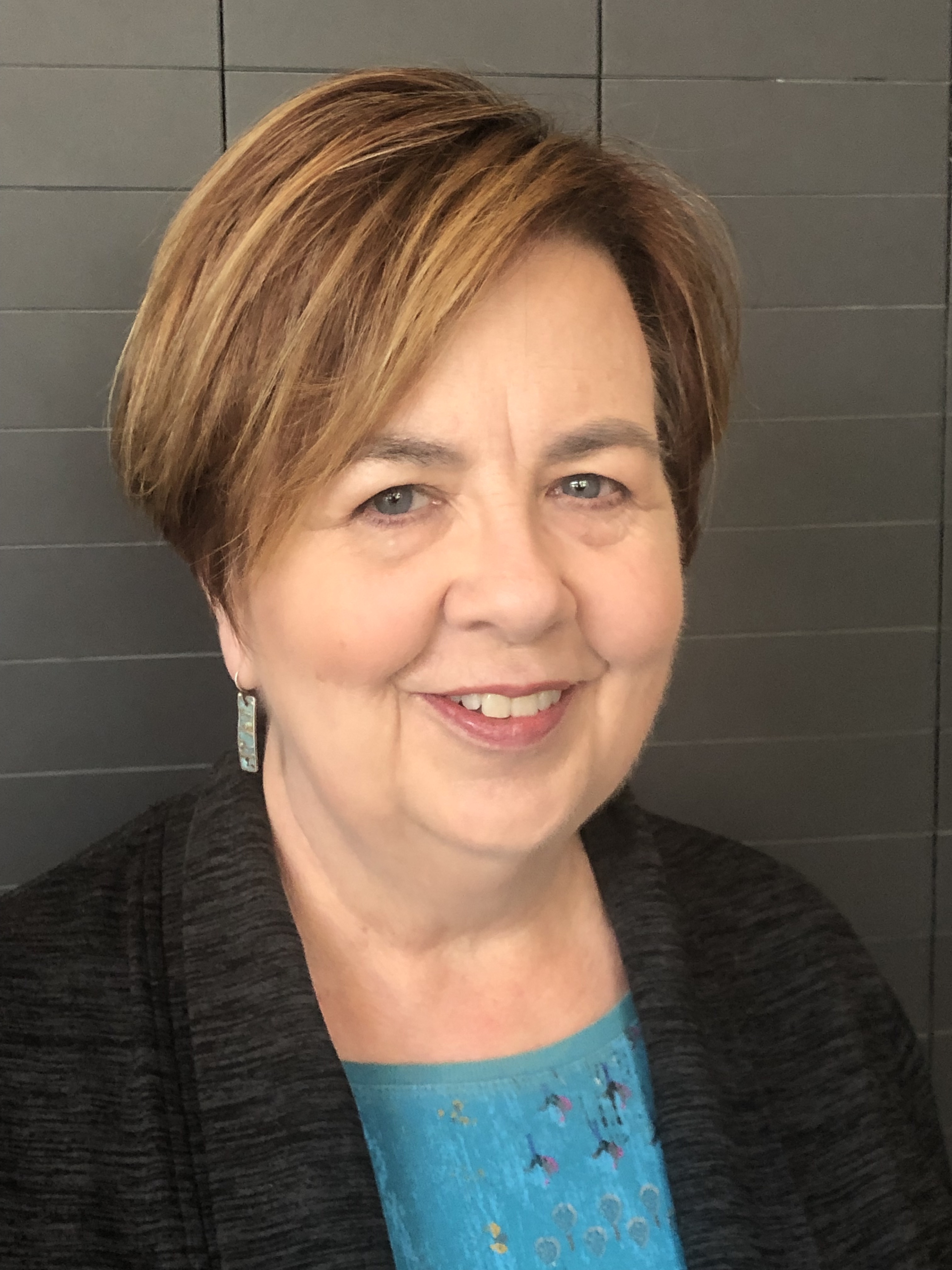 Laurie Steven is the founder and Artistic Director of Odyssey Theatre. She is an award-winning director, writer, and dramaturge, with a love of comedy and social satire, and a passion for interpreting international myth and folktale for contemporary audiences. Laurie's fascination with masks, dance-theatre and the arts of the fairground has driven her work at Odyssey.
Laurie has directed many of Odyssey's productions, including Molière's Scapin, Giraudoux's Ondine, Marivaux's False Confessions, Gozzi's The Raven, and her adaptation of an Indonesian shadow puppet play, The Wedding, for which she won the Capital Critics Circle Award for Best Director.
In 2009 Laurie completed her first sole-authored play, A Guy Named Joe, which she directed for Odyssey at the Gladstone Theatre. She wrote the scenarios for and directed Odyssey's productions of Kamalay, Turandot, The Czar's Daughter-in-Law Was a Frog and Moonlight Mischief. She was co-creator and director of Lazzi Lazzi's play, The Audition, which was produced by the National Arts Centre in the Studio Theatre. And she is the co-translator/adapter of five classical works produced by Odyssey.
As a dramaturge, Laurie has worked with award-winning writers including Janet Irwin, Chetan Rajani, Maristella Roca and Lib Spry, directed the workshop productions of over 20 new plays, and brought several scripts in our New Play Development program to successful premieres at Odyssey.
Other credits include co-directing Theatre Beyond Words' production of Silly Old Men Ought Not to Fall in Love and directing a workshop of Leaf with Bharatanatyam choreographer Aparna Sindoor for Teesri Duniya Theatre in Montreal. She was Assistant Director for Hard Times at the National Arts Centre and for Woycek at Canadian Stage, and completed an artist residency at Factory Theatre in Toronto.
Laurie has taught mask, Commedia dell'Arte, improvisation and writing for physical theatre for the Theatre Department at the University of Ottawa, Ottawa School of Speech and Drama, community theatres and high schools, as well as to professional actors through Odyssey. She is currently artist-in-residence at Canterbury, Ottawa's performing arts high school.
Laurie has served on Canada Council and Ontario Arts Council juries and has been the recipient of artist grants from the Canada Council. With a B.F.A. in theatre from York University, and a B.A. in philosophy from the University of Toronto, Laurie has furthered her training through study with Philippe Gaulier, Ariane Mnouchkine (Théâtre du Soleil), and Nicolas Serreault (La Comédie de Genève).