Click here to see our digital flyer!
BECOMING AN APPRENTICE

Joining the program is easy! Fill out and submit our application form (currently being updated) by June 10. In June, you will be invited to an interview/audition. For more information or questions on the program feel free to email us at office@odysseytheatre.ca
COACHING AND TRAINING
You will learn about what it takes to create professional theatre from a variety of professional theatre artists. You'll receive training and do creative exercises in acting, design, writing and directing. You will be mentored by, and develop a network of local theatre artists. Activities will be drawn from a variety of great Commedia dell'Arte scenes and you will explore your creativity through improvisation. To culminate the program, you will create a performance piece inspired by a classic Commedia play!
WORKSHOPS:
The workshops will be led by award-winning Ottawa theatre director, writer, actor, producer and teacher Eleanor Crowder. Along with guest visits from professional actors and designers.
Over the course of twelve sessions, you will have the opportunity to ask artists about education, career paths and what it is like to work in professional theatre.
The workshops will include:
ACTING & PERFORMANCE WORKSHOPS: Learn improvisation, play with props, camera and Commedia techniques.
DIRECTING: Eleanor will lead a session on play directing and share first hand directing insights.
DESIGN WORKSHOPS: An introduction to production design. Learn skills in costume and set building.
COMMEDIA DELL'ARTE: You will get an introduction to Commedia dell'Arte a mask and movement-based theatre style while exploring various Commedia plays, classic monologues and the beloved characters of the form.
FINAL PROJECT: At the end of the workshops, all apprentices will present a performance piece inspired by the play with scenes, monologues and improvised pieces you will have created. This will be presented on a private YouTube live stream for invited friends and family and selected supportive artists from the company.
WHAT TO EXPECT FROM THE PROGRAM:
Professional training & coaching

Insight into the comedic world of Commedia dell'Arte

Unlock your creativity

Develop your acting skills

Creating an online show

Explore the world of creating theatre

Meet new friends

Advice on academic and professional pathways

Letter of reference

Volunteer hours

Create a lasting network of professional artists that goes beyond the length of the program
Whether you follow a theatre path or not, you will gain life skills like self-confidence, creativity, teamwork, and stage presence in whatever you hope to achieve in life.
SCHEDULE:
The program will run July 5th to 28th, 2022.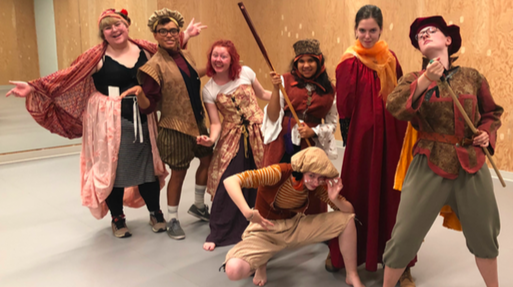 Hear What Our Previous Apprentices Have to Say About the Program!
"Odyssey Theatre's Youth Program was such an amazing experience and has been a huge milestone in my career as an artist. Not only did it teach me valuable skills in all aspects of theatre but it also helped me to create relationships that I will have with me for the rest of my life. A summer with Odyssey will challenge you in every way but it's a challenge that shows you what being a true artist is like. You'll spend the summer learning, working hard, and having so much fun!"
"The acting workshop was a big highlight. We had so much fun together. Learning mask work, Commedia characters, stage combat and clown really boost our confidence. Performing in front of the company at the end of the workshop was a great experience."
"This workshop opened my eyes to what stage management really is and how hard the profession is, yet how exciting and fun it can be at the same time. The workshop was informative, exciting and fun, with tons of advice, hands on activities and chances to ask questions."
"This experience has shown me an insider's look at an actor's life, a stage manager's life, and a theatre technician's life, all of which I have gained skills that will help me pursue a career in acting."
"My favourite part of the apprenticeship has been the connection I have made and I love coming here everyday."
"Everyone at Odyssey treated the apprentices with such respect and gratitude. I always knew I was welcome and I never felt as if my work was under appreciated."
---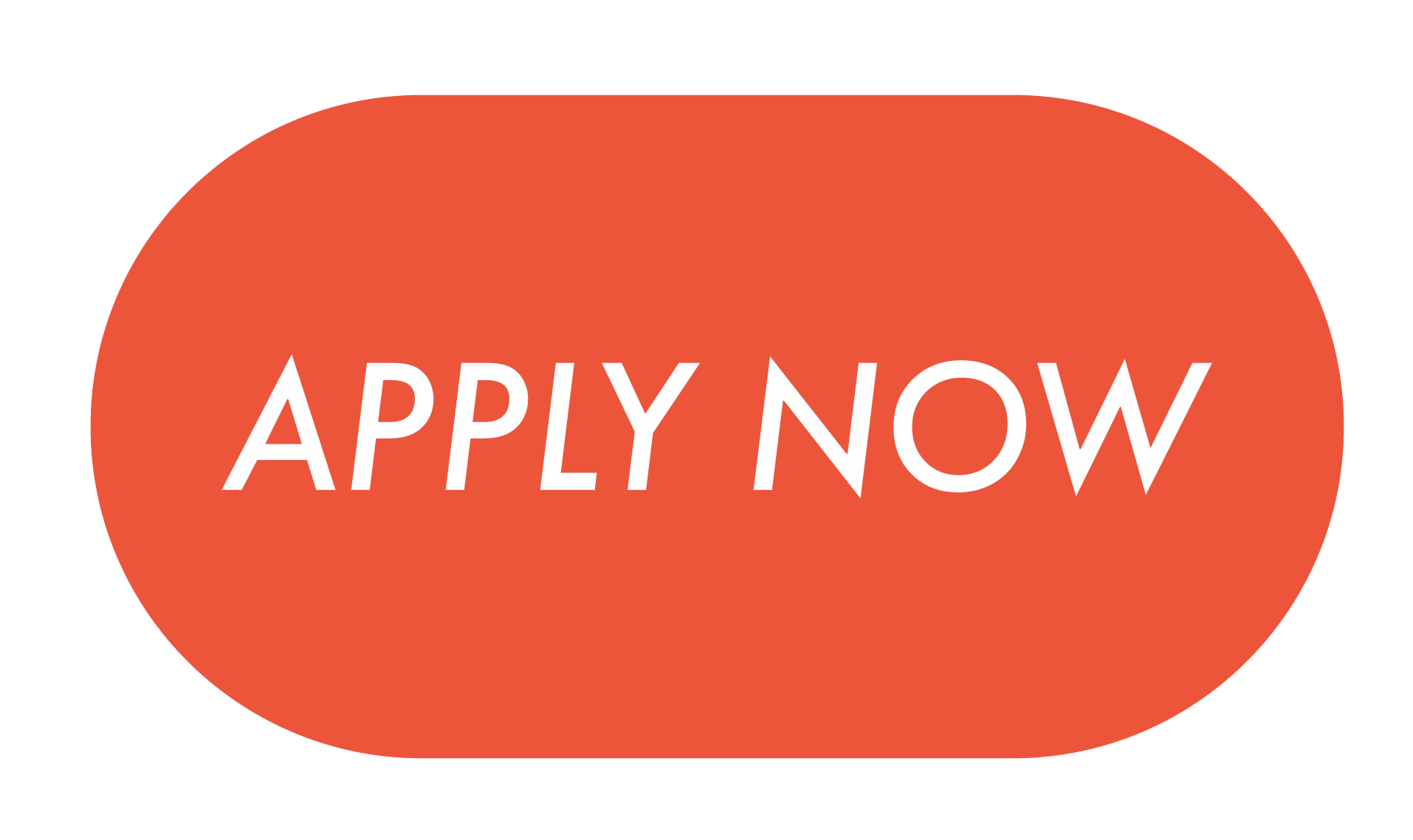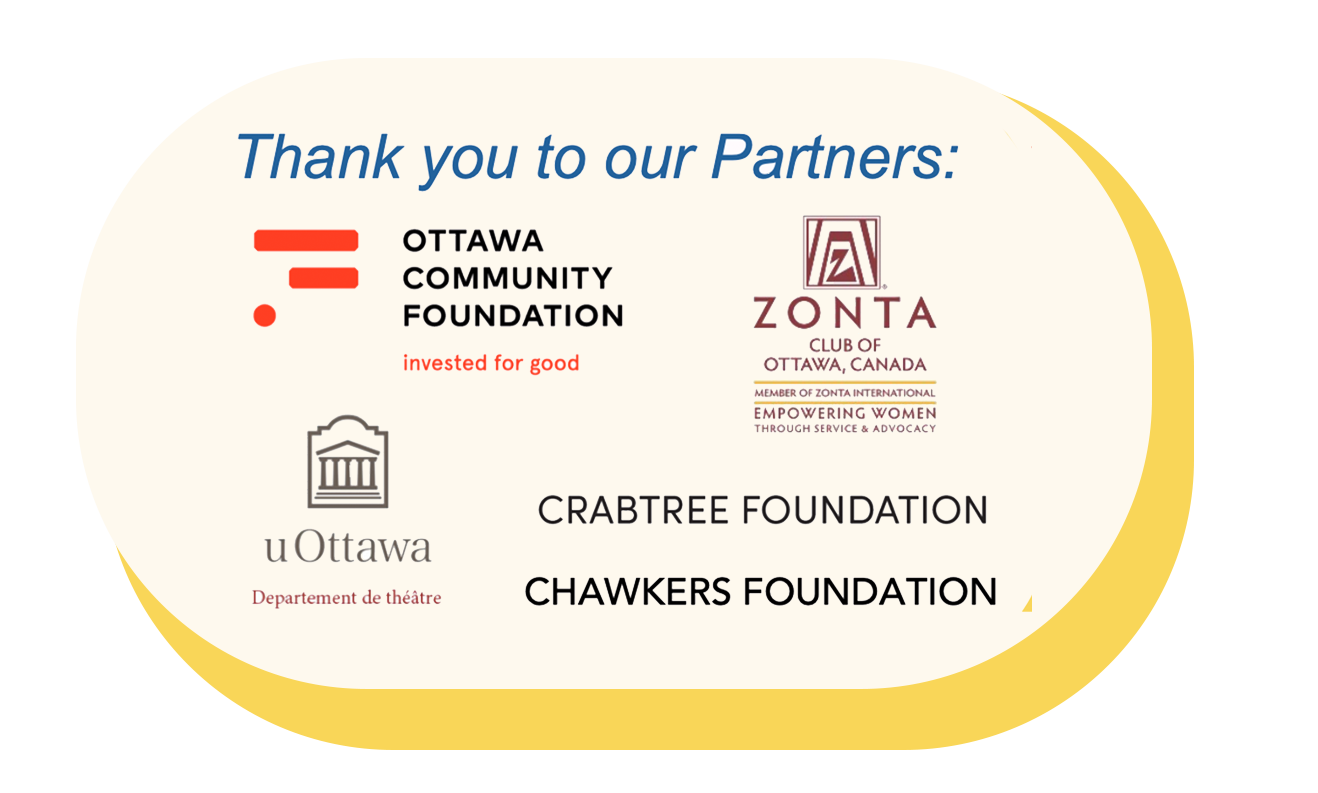 ---
Follow us on Facebook, Twitter and Instagram for updates on our Youth Apprenticeship Program!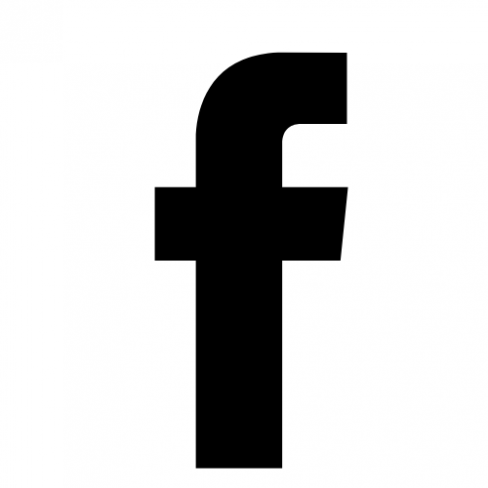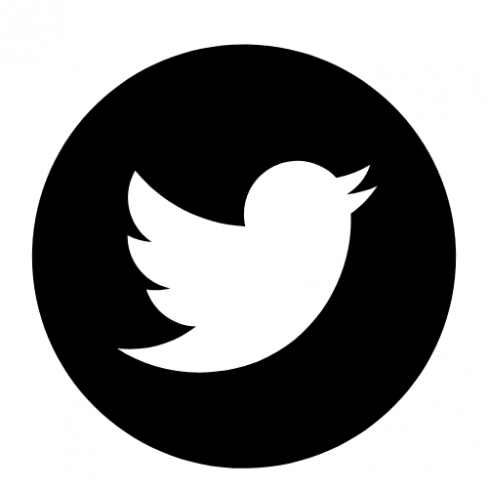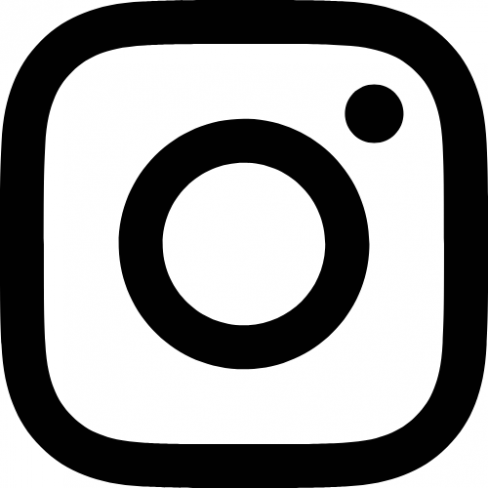 ---