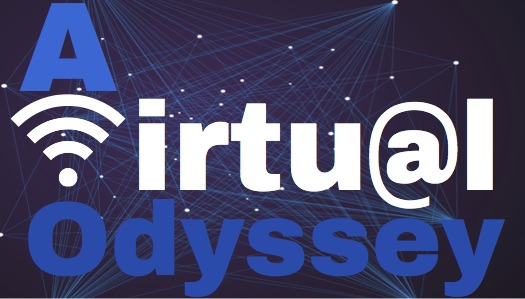 We are very excited to announce A Virtual Odyssey – a rich new online theatrical series of podcasts, readings, webinars and workshops that offer a little something for everyone. Join us on our virtual stage from the comfort of your own home and enjoy Odyssey Theatre like never before!
Giving Tuesday – Giving Tuesday, December 1 2020, is a global day of unity, gratitude, and giving back to your community. This Giving Tuesday, become a part of A Virtual Odyssey and help us share the joy of live theatre with our Podcast and Webinar series! If you haven't already, please consider supporting A Virtual Odyssey here.

CommediaTalks Webinar – A journey into Commedia dell'Arte. Discover the masks, movement, and comic routines behind this unique art form that inspires our award-winning work. Learn more.
Odyssey's Wondrous Tales Podcast – Tricksters and sages, villains and heroines will transport you into far away worlds! Find out more.
New Readings of Plays in Progress – Get a sneak peek on what's in the works. Join actors and writers for live online readings of scripts in development. Learn more.
Strathcona Park Diaries – Join us for our new community arts project featuring stories and secrets about our home on the Rideau River. Share your favourite Park story with us on social media. Click here to see our newest episodes and to find out more!
Youth Apprentice Online Workshops – An extraordinary and fun way for youth with a creative flair to learn what it takes to create theatre from professional artists. Find out more!
Get all the latest updates on our virtual stage — sign up for our email list.
Share the news with your friends and family on your favourite social media platform. Drop by on Facebook, Twitter, and Instagram and tell us what you are doing to keep yourself engaged and inspired.
Donors get advanced access to online events and more. Support A Virtual Odyssey – Donate Now.
We will do our best at this difficult time to stimulate and lighten your days with creative and fun theatre programming. Please stay safe, stay well.
---
Our heartfelt thanks to all our supporters who are standing strong behind the arts during this difficult time. Your unwavering support is crucial to helping us launch this totally new online program and will also help us do what we can to support artists in our community who work gig to gig to stay afloat.
Please donate today!

---
Odyssey Theatre gratefully acknowledges the ongoing support of our major funding partners: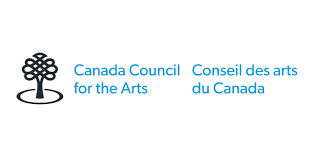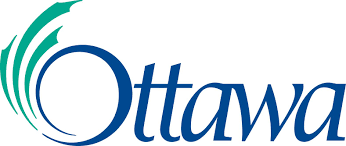 THANK YOU TO OUR SPONSORS AND FUNDERS!