As we previously announced, we are disappointed that it was not possible to stage Theatre Under the Stars in Strathcona Park this past summer.
While we look forward to returning to our main stage next summer (we hope!), we are hard at work on many exciting new projects and are thrilled by what we have in store for you: podcasts, live-streaming, readings, workshops and youth apprenticeships – all online of course.
Read the full update on the rest of our digital lineup!
---
Funding for Theatre Creators

Through the Ontario Arts Council's (OAC) Recommender Grants for Theatre Creators, Odyssey supports Ontario artists to create new work. We make recommendations to the OAC for grants to support writers and collaborative creators working in the field of physical theatre arts. Applications are due December 15, 2021.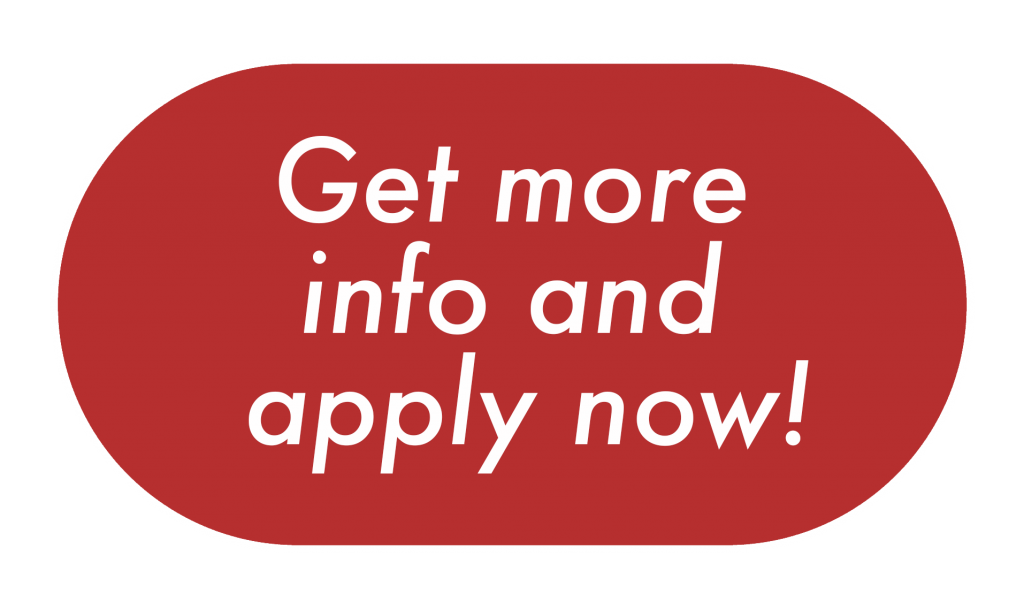 ---
Promote Your Podcast Workshop

How to Leverage Podcasts For Your Arts Project
As podcast audiences continue to rise, more and more people are using this medium to deepen relationships with their communities, build thought leadership and introduce valuable content or inspiring stories in a modern way.
Whether you've considered launching your own podcast but are intimidated with where to start or the cost to get it off the ground OR you've recently launched and want to set your show up for scale and monetization, this workshop is for you!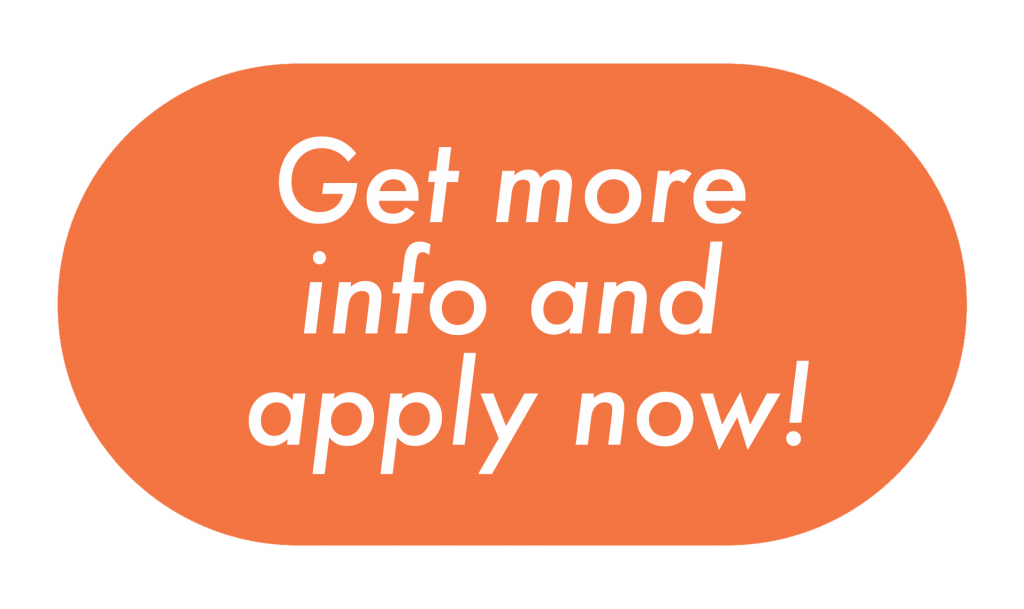 ---
Our heartfelt thanks to all our supporters who are standing strong behind the arts during this difficult time. Your unwavering support is crucial to helping us launch this totally new online program and will also help us do what we can to support artists in our community who work gig to gig to stay afloat.
Please donate today!

---