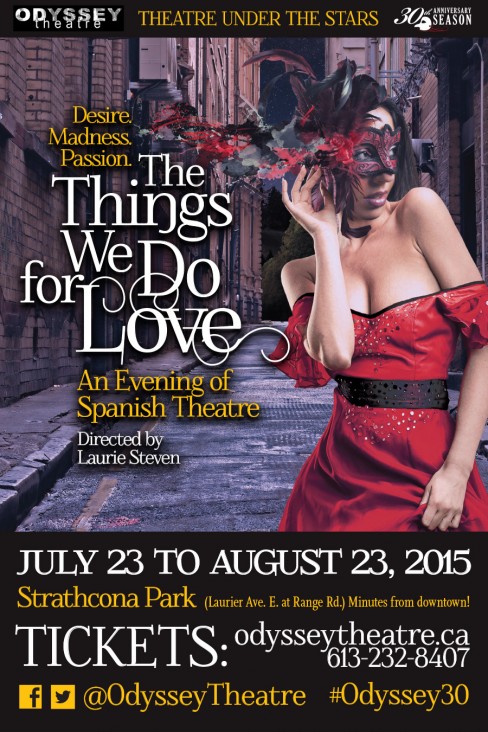 Join us for our 30th anniversary season with The Things We Do For Love, an evening of three Spanish one-act plays that celebrate the passion and pursuit of love!
Take advantage of a 50% discount on our opening weekend shows!
Add a picnic in the park to your Odyssey experience! Follow this link to buy tickets and see the menu!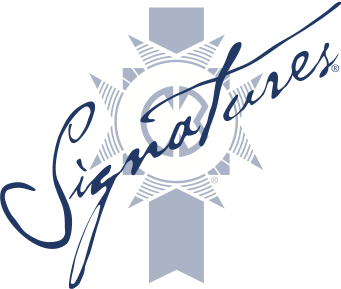 We have something for our littlest audience members, too!
Lighter Than Air  youth matinees presented by                Rag & Bone Puppet Theatre