**CANCELLATION**
Tonight's performance (Saturday, July 25) has been cancelled due to a rain and thunderstorm weather warning. As a result, our official opening night has been moved to Sunday, July 26 at 8:00 pm.
Odyssey has been plagued by weather this year, with extreme heat and inclement conditions impacting our outdoor rehearsal schedule. But we are determined to kick off the 30th season celebration with a big party. So tweet, post, share with your networks and please join us in the audience on Sunday night, and help us make our opening night an evening to remember.
Take advantage of 50% off the regular ticket price (Tickets $13) and we hope to see you on Sunday. https://www.eventbrite.ca/e/odyssey-theatres-opening-weekend-the-things-we-do-for-love-tickets-16960014861
Join us for our 30th anniversary season with The Things We Do For Love, an evening of three Spanish one-act plays that celebrate the passion and pursuit of love!
Take advantage of a 50% discount on our opening weekend shows!
Add a picnic in the park to your Odyssey experience! Follow this link to buy tickets and see the menu!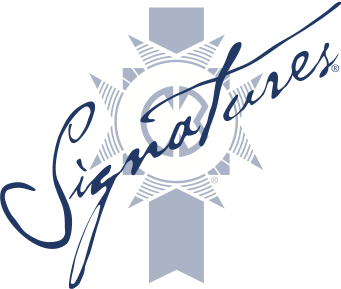 We have something for our littlest audience members, too!
Lighter Than Air  youth matinees presented by                Rag & Bone Puppet Theatre