Odyssey Theatre is Ottawa's award-winning professional theatre dedicated to masked performance. Join us every summer for our Theatre Under the Stars on the banks of Rideau River in Ottawa's historic Strathcona Park. Renowned for our imaginative productions featuring masks, Italian Commedia dell'Arte, and stylized choreography, Odyssey is a theatrical experience like no other!
Stay tuned for details of our 35th anniversary season in 2020! Meanwhile, see some of our past award-winning productions here!
Thanks to our artists, funders, sponsors, patrons, volunteers, and audiences for making our 34th season such a success! Our new translation of The Bonds of Interest, Jacinto Benavente's modern Commedia satire about greed, was a hit with audiences and critics alike. Apt613 called it "A must see play." Check out more of the buzz about Bonds and see our video trailer here.
---
SUPPORT ODYSSEY & YOU COULD WIN A MEXICAN DREAM VACATION!
Don't miss your chance to win a 10-day vacation at an award-winning villa in Mérida, Mexico.
Tickets for our Mexican Holiday Raffle are only $25.
1 in 250 chance to WIN!
Get yours before they are gone.

---
---
Odyssey Theatre gratefully acknowledges the ongoing support of our major funding partners: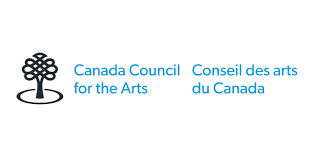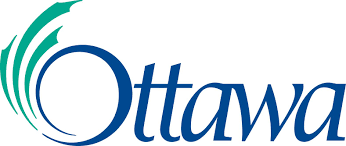 THANK YOU TO OUR 2019 SPONSORS AND FUNDERS!