Play a Role in the Future of Theatre!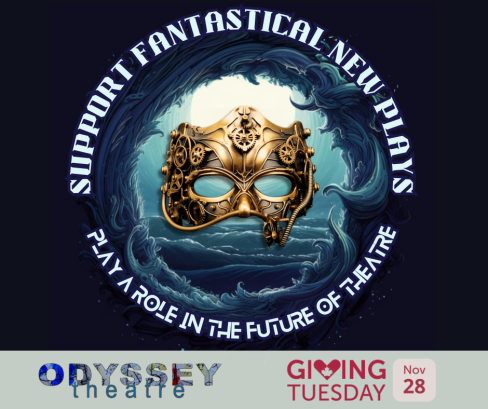 This Giving Tuesday, we hope you'll consider donating to Odyssey Theatre to support the future of theatre through our New Play Creators Program.
We develop the kind of plays you can't find anywhere else. We have created 24 original works, translations, and adaptations and are currently developing five new works, including The Girl with No Hands, based on a folktale, and a myth-based work entitled The Blue Demon.
Before you enjoy these plays on our stage, they require considerable investment over several years for writers, dramaturgs, choreographers, and workshops with actors. Your donation supports the creation of the powerful stories that will inspire and entertain you in future seasons.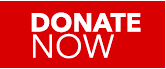 ---
OAC Recommender Grants for Theatre Creators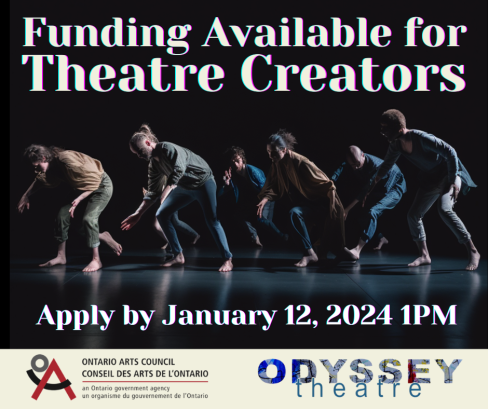 Odyssey Theatre is now accepting applications for the Ontario Arts Council (OAC) Recommender Grants for Theatre Creators program. Professional theatre artists, writers, collectives, and collaborative creators in Ontario are eligible to apply for grants to create new works.
Applications are due by January 12th 2024 at 1PM.

---
The Other Path Podcast
Now Playing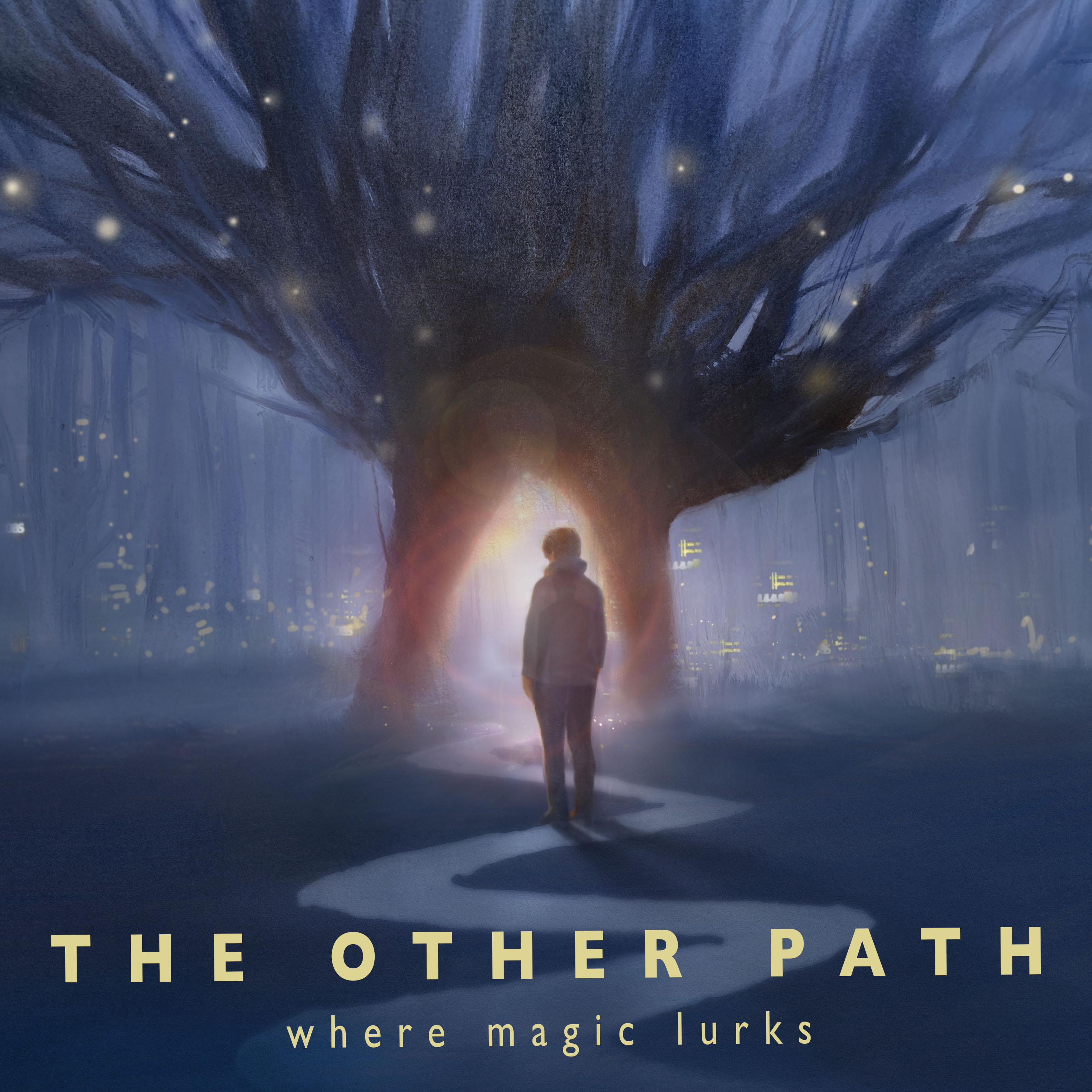 Take a trip down The Other Path, where witches, shape-shifters, and trickster spirits haunt derelict towns and neighbourhood parks. Classic folk tales meet modern life in a podcast series filled with magic, mystery, and danger.
Our five audio dramas are inspired by fantastical tales from the past, but set in today's modern world. Follow the risk-takers and the desperate as they tangle with creatures straight out of folklore to pursue their dreams!
Written by award-winning Canadian writers, each episode comes alive with the voices of professional actors and artfully crafted music and sound.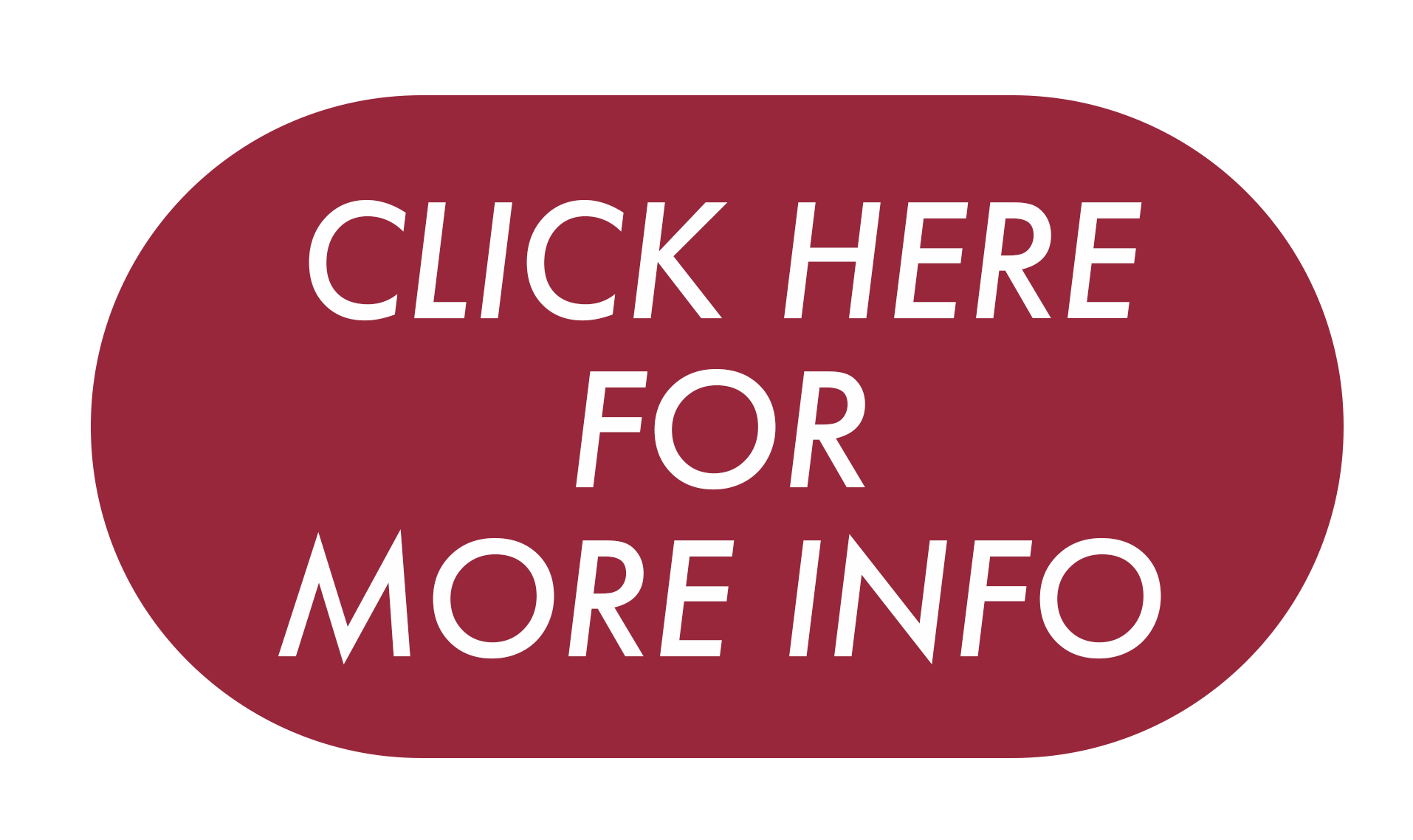 ---
Odyssey's The Miser is "…wildly entertaining"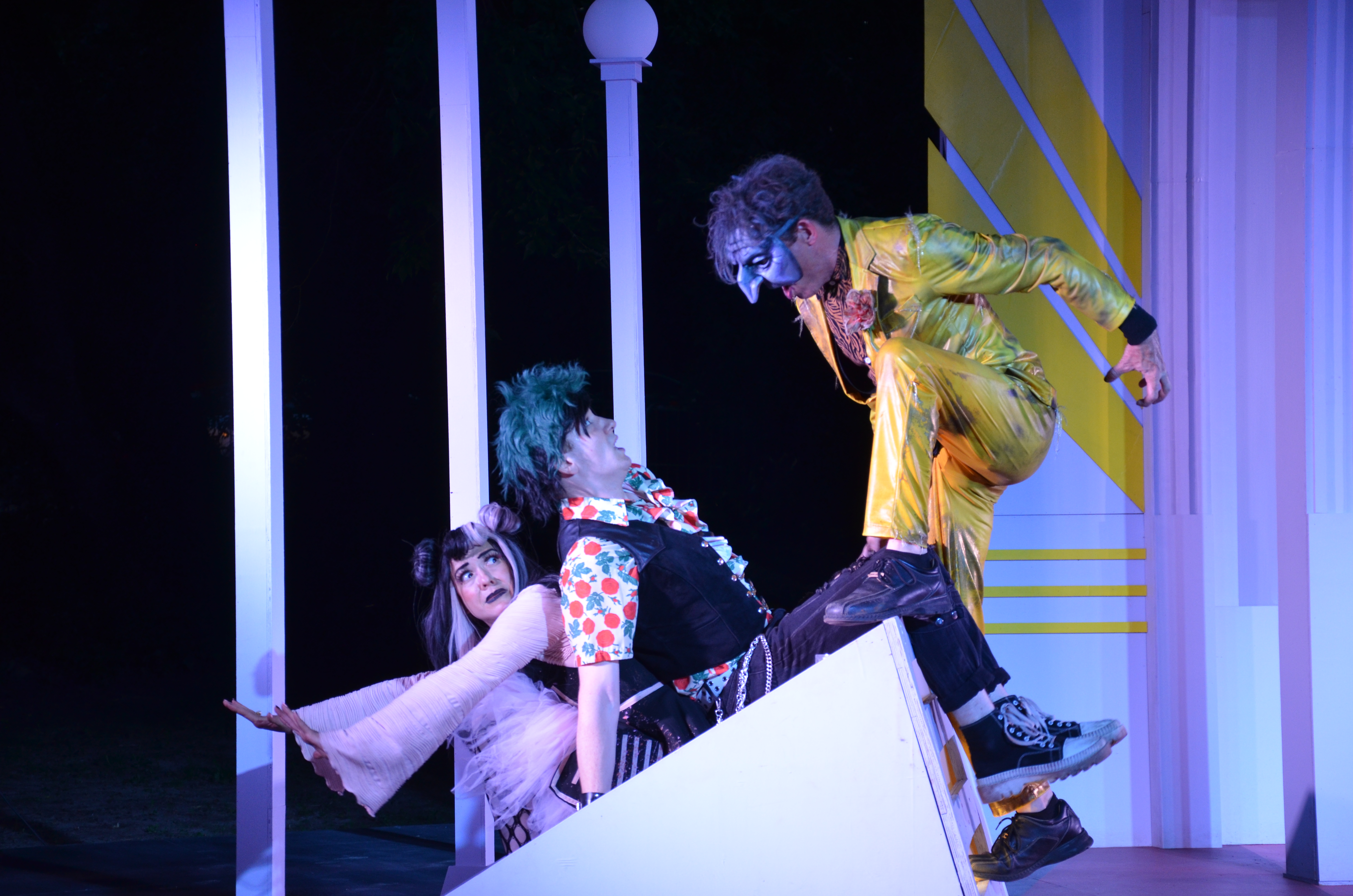 (L to R: Tracey Guptill, Landon Nesbitt & Jesse Buck)
We were thrilled to be back in the park with a contemporary adaptation of Molière's comedic masterpiece, The Miser. Apt613 called The Miser "a magical summer evening…"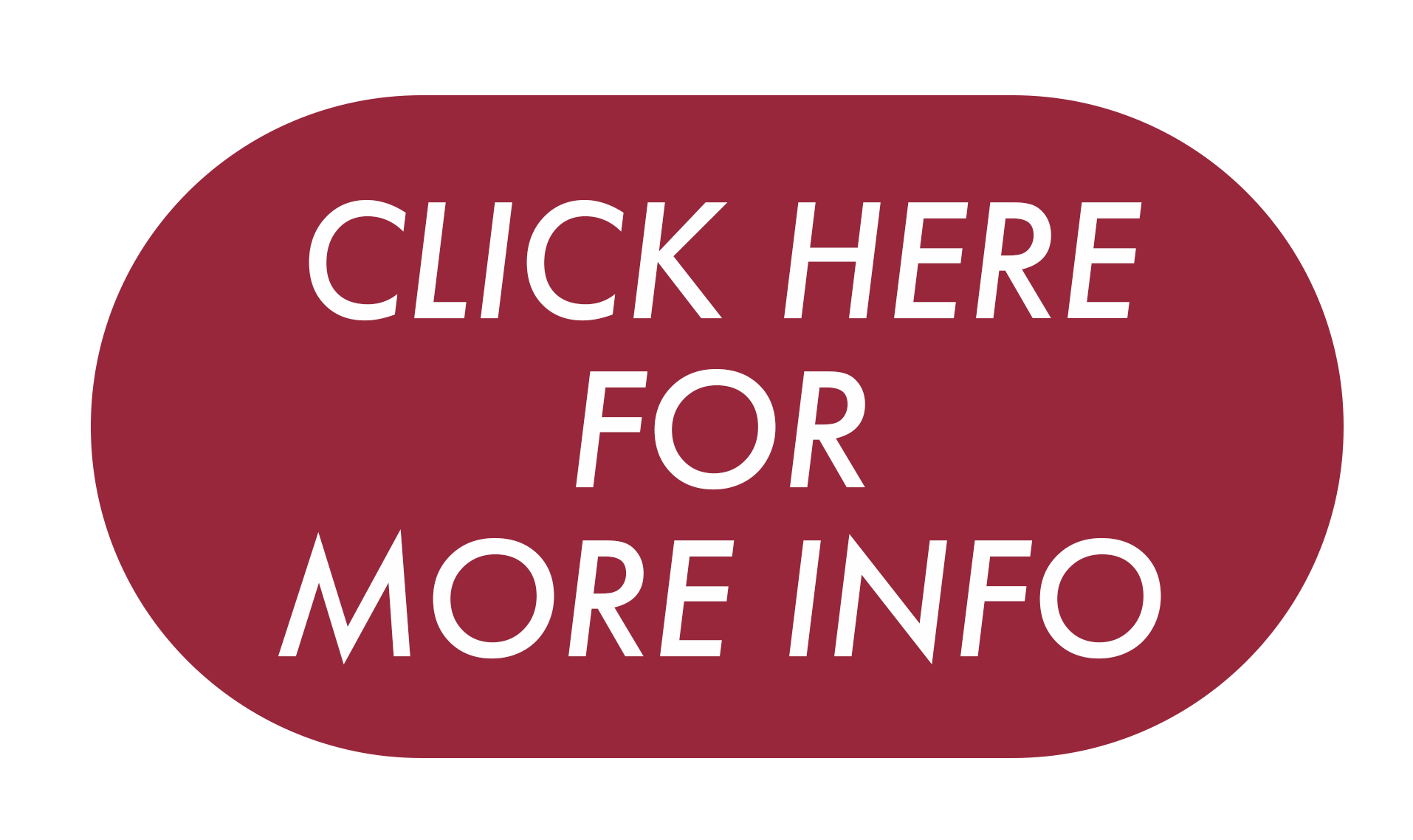 ---
Theatre Under the Stars
Odyssey Theatre performs award-winning open-air theatre along the banks of the Rideau River in beautiful Strathcona Park! We look forward to seeing you next summer for our 38th season.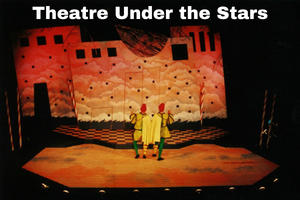 ---
Training for Artists and Youth
We bring in renowned artists from around the world to offer specialized training workshops for artists! We also support emerging artists through internships, apprenticeships and workshops. Find out more here: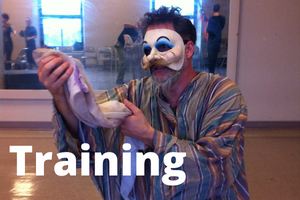 ---
A Theatre Like No Other!
Odyssey Theatre is Ottawa's premier professional open-air theatre, and only masked physical theatre. Our mission is to inspire diverse audiences with visceral theatre that touches hearts, and sparks creativity and inspires reflection about our world. We have been delighting audiences with award-winning productions for 37 years.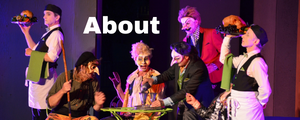 ---
Our heartfelt thanks to all our supporters who are helping us return to live performance.