World Premiere of a Spanish Masterpiece Highlights Odyssey Theatre's 34th Season
Odyssey Theatre returns for its 34th season of Theatre Under the Stars with the premiere of a new translation and adaptation of The Bonds of Interest by Spanish playwright and Nobel Prize laureate Jacinto Benavente. Don't miss this wickedly clever satire about self-interest, greed and corruption in a modern consumer-driven world.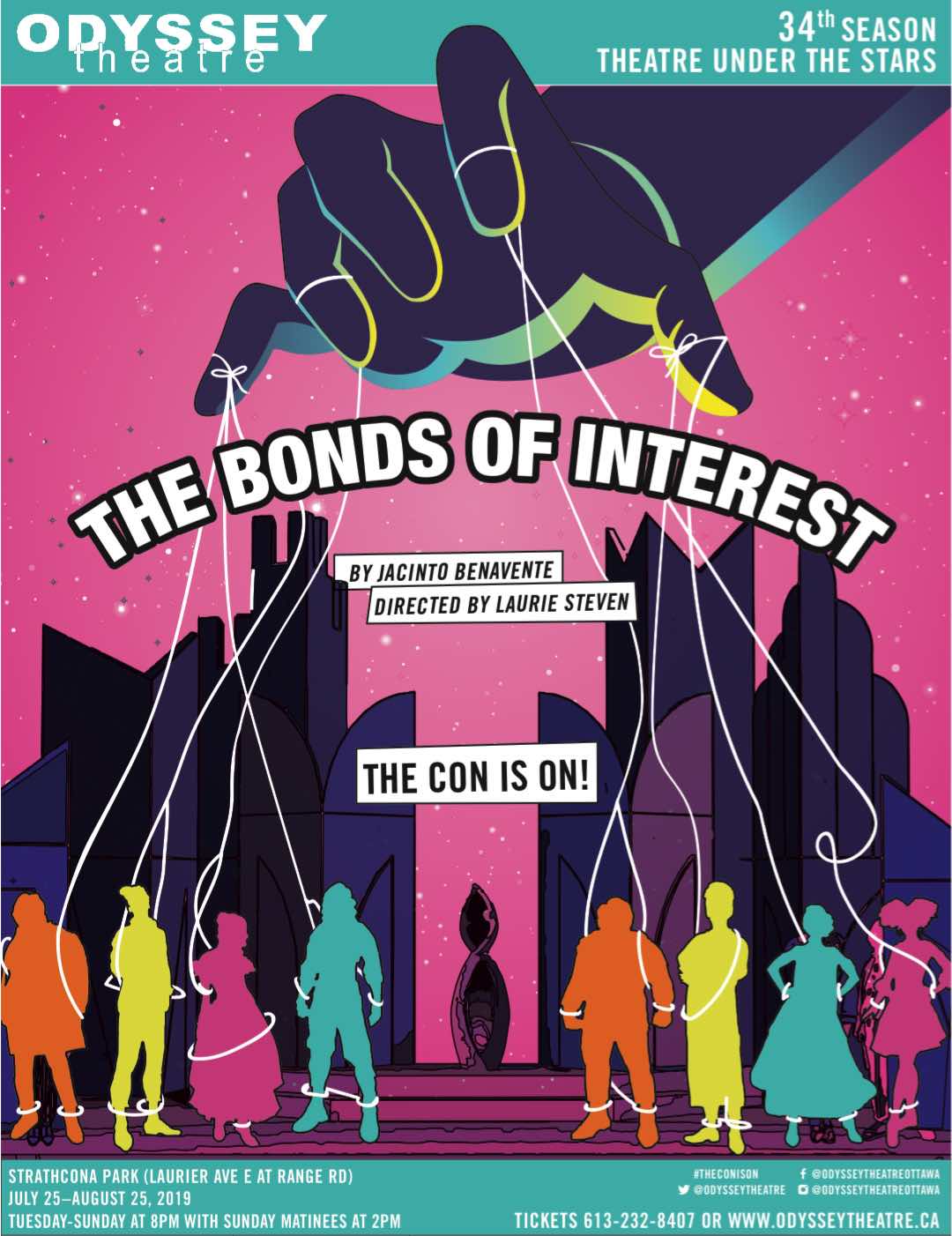 The Bonds of Interest runs from July 25-August 25 in Strathcona Park. Find out more about The Bonds of Interest, or visit our tickets and information page.
Haven't caught a performance yet?
Check out our preview trailer for The Bonds of Interest below!
"'Ingenuity and Impudence are all we have,' says Crispín. Throw in Imagination, a little Vaudeville pas de deux, love and chance, and an Oxford comma. Add a mask. A sprinkle of Shakespeare. The glamour of opera. And you have a must-see play."
– Colin Noden, Apt613
"At times it's funny, at times it's disquietingly vicious. Always, it's clear that we are witnessing a heightened representation of human behaviour and one that both signals and masks the characters' true intention."
– Patrick Langston, Artsfile
"The secret of this production is clearly the magic of the staging"
– Alvina Ruprecht, Capital Critics Circle
Check out what others have to say on our Reviews and In the News page!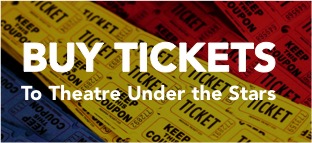 Buy a ticket to Odyssey's Mexican Vacation Raffle for a chance to win a 10-day vacation valued at approximately $4,125.
TICKETS $25
Only 250 tickets available
Buy yours now before they are gone!

---
---
THANK YOU TO OUR 2019 SPONSORS AND FUNDERS!