NEWS:
Odyssey Theatre has received two Rideau Awards Nominations for our 2013 production Arms and the Man by George Bernard Shaw! Read more.
______________________________________________ 
Celebrate Odyssey's 28th season of 
Theatre under the Stars with Joanne Miller's The Financier, an original adaptation of Alain-René Lesage's Turcaret. 
July 24 to August 24, 2014
Tuesday through Sunday at 8pm
Pay-What-You-Can Saturday and Sunday at 2 pm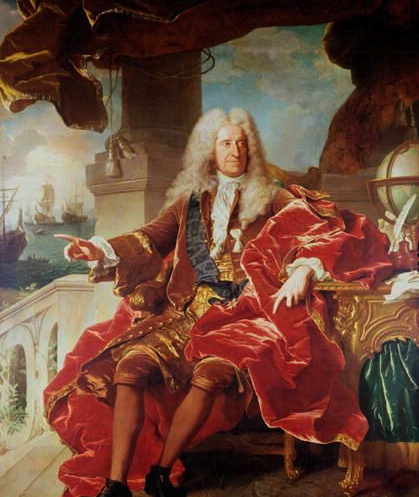 Join us for a comedic fiasco of aristocratic rouges and scheming servants presented through Odyssey's unique style in an enchanted outdoor setting!
Buy your tickets now!
______________________________________________
For our youngest audiences, we are presenting a special treat by Rag and Bone Puppet Theatre, The Wind in the Willows. This show is based on Kenneth Grahame's classic story that inspires children to read, write, value friendship, love nature, and explore the world around them.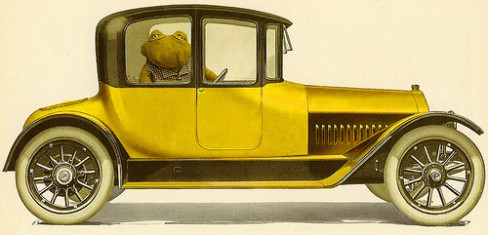 Join us in wonderful adventures
on August 6th and 13th
at 11 am and 1 pm.
Online ticket purchasing coming soon!
______________________________________________
Odyssey offers theatregoers a magical experience. Tales of the trials and triumphs of the human spirit are brought to life with masks, pageantry, original music and humour. We create critically hailed Canadian plays and dynamic adaptations from the international repertoire. Join us—and enter a world of laughter, intrigue and enchantment.
Theatre under the Stars summer productions in Ottawa's Strathcona Park appeal to a broad audience. Periodic indoor performances feature edgier themes. Odyssey supports new play creation, artist training and youth programs that draw Canadian and international theatre artists to work with us. Be sure to check those sections for public participation options.