World Premiere of a Spanish Masterpiece Highlighted Odyssey Theatre's 34th Season
Odyssey Theatre returned for its 34th season of Theatre Under the Stars with the premiere of a new translation and adaptation of The Bonds of Interest by Spanish playwright and Nobel Prize laureate Jacinto Benavente. Check out the buzz on the Bonds of Interest on our Reviews and In the News page!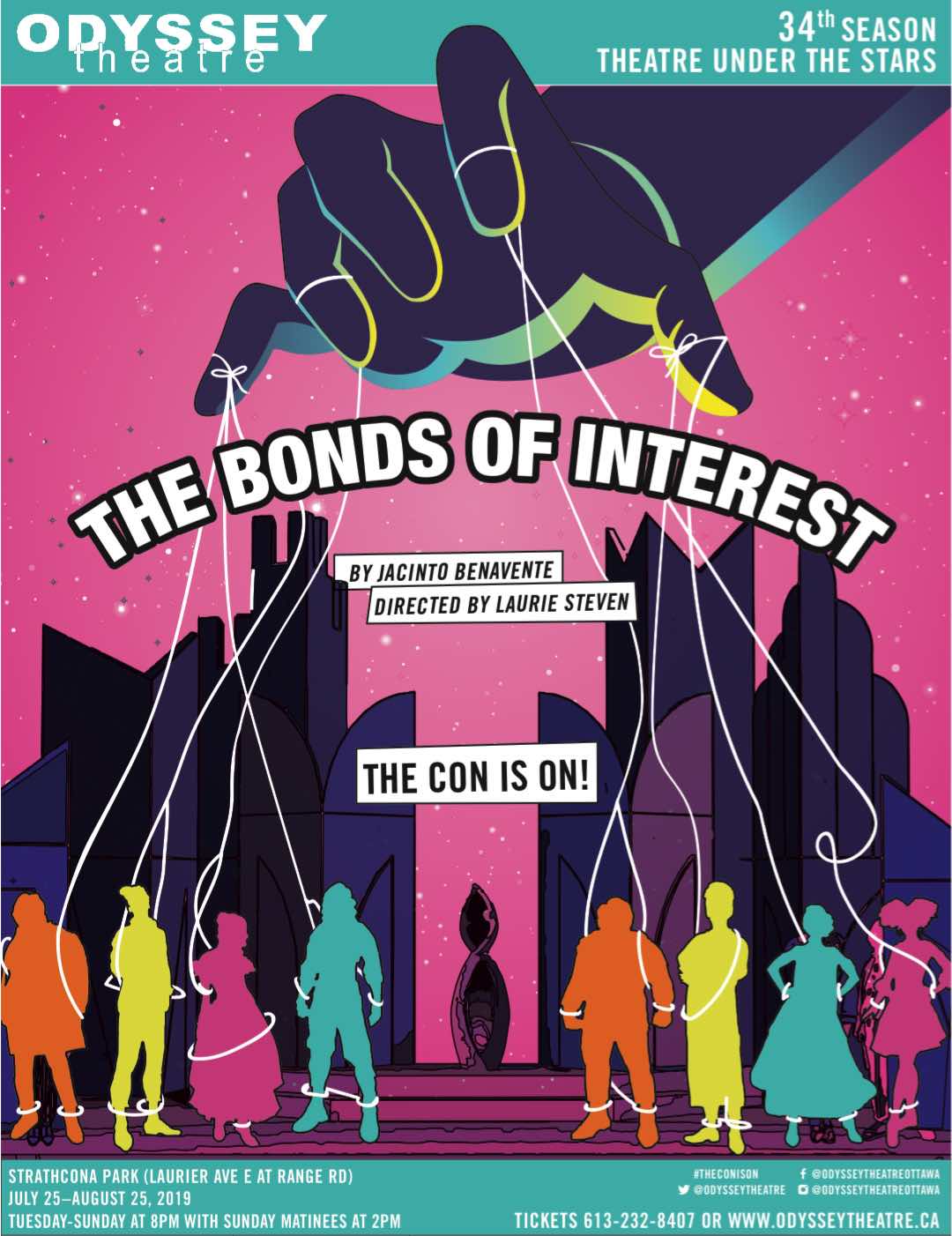 The Bonds of Interest Trailer
---
Buy a ticket to Odyssey's Mexican Vacation Raffle for a chance to win a 10-day vacation valued at approximately $4,125.
TICKETS $25
Only 250 tickets available
Buy yours now before they are gone!

---
---
THANK YOU TO OUR 2019 SPONSORS AND FUNDERS!