Join us in an enchanting outdoor setting for a rollicking farce in which savvy and perpetually hungry servant Truffaldino brews a scheme to double his wages (and his meals) by serving two masters at once.
For our 31st season of Theatre under the Stars
Odyssey Theatre presents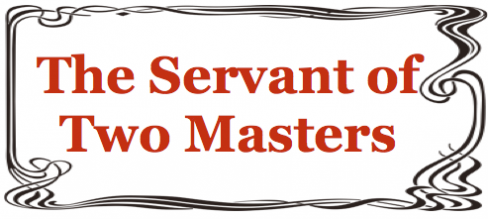 by Carlo Goldoni
Directed by Andy Massingham
July 21- August 21, 2016
---
Our plays are noted for imaginative use of masks,  evocative physicality, fusion of art forms and cultures, and innovative staging. Offered every summer in Ottawa's historic Strathcona Park on the banks of the Rideau River, five minutes from downtown, our open-air theatre provides a charming natural setting that attracts a broad audience from across the national capital region and tourists seeking unique entertainment.