Create your own Dragon Mask!
Delve into the magical world of fantasy with Odyssey's Digital Mask Making Workshop!
Ages 8 – 13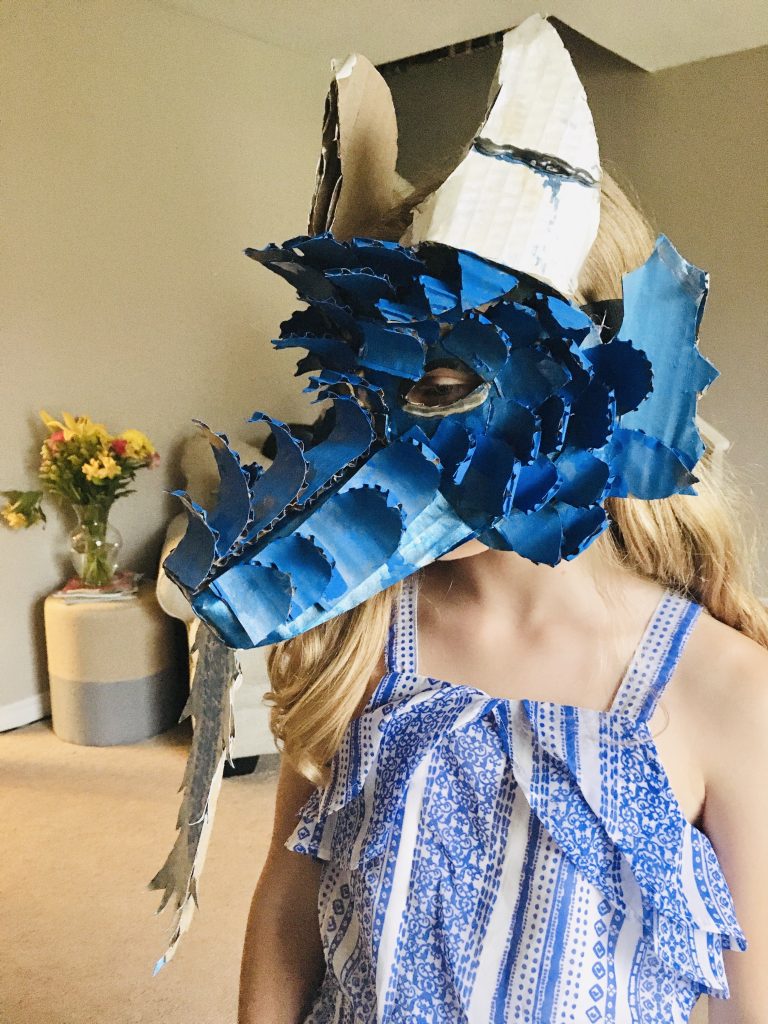 No one does masks quite like Odyssey, and this summer, you get to wield the creative magic at home with our fantastic Mask Making Workshop! Led by professional mask designer, Clelia Scala, you won't be making just any mask – you'll be tasked with building and decorating a fearsome dragon, equipped with it's own fiery breath. (Harmless and made of cardboard, of course!).
Dates: To be announced
The number of registrants for each workshop will be limited for Clelia to be able to answer questions and assist participants with their creations.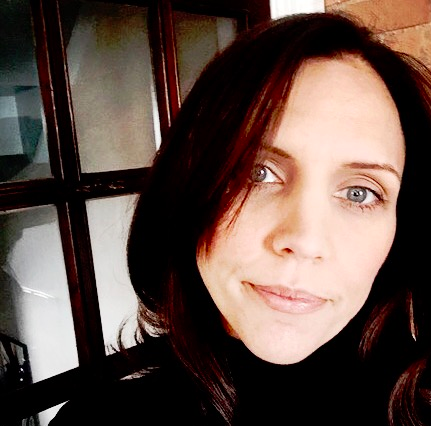 Clelia Scala is a mask and puppet designer, installation artist, illustrator and occasional puppeteer. She is designing the masks for Odyssey Theatre's production of A School for Scandal (2021) and designed masks for Odyssey's Bonds of Interest (2019). Other recent design credits include mask design for The Medium by Gian Carlo Menotti (University of Missouri-St. Louis, 2019) and puppet design for The Incredible Adventures of Mary Jane Mosquito by Thomson Highway (Carousel Players, 2019). Clelia teaches theatre, puppet and mask design at Queen's University. She also teaches mask and puppet making to people of all ages in workshops, art centres and schools. In 2019, she led a segment on mask making on TVO Kids It's My Party. Her website is www.clelia.ca.
We would love to have our young friends of Odyssey join us for these workshops, please feel free to share with your friends and family. Don't delay, spots are limited!
A Virtual Odyssey youth programs are made possible though the support of the Ottawa Community Foundation, the Danbe Foundation, and the Crabtree Foundation.
Looking forward to creating with you soon!
---
Part of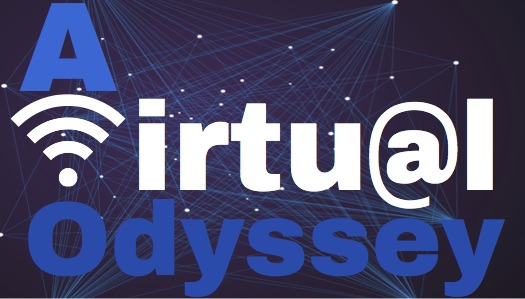 Thank you to the following partners for their support