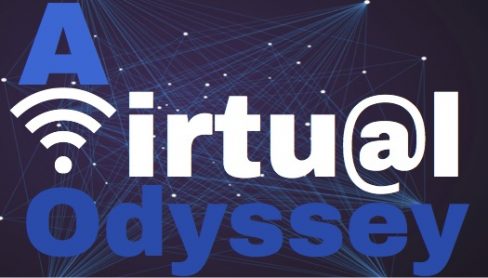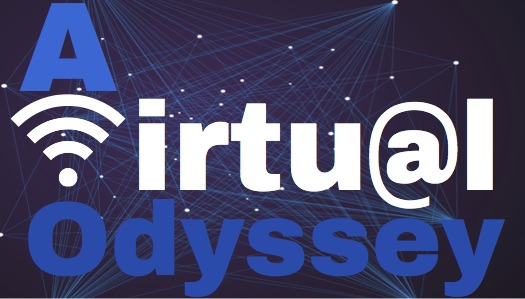 A Virtual Odyssey brings the the magic of Odyssey direct to your home! Since its launch, our rich online theatre series has enchanted audiences with:
Right now, we're working on two very exciting virtual series, The Other Path Podcast, and our web series, Commedia! So stay tuned!
The Other Path Podcast
Our exciting new fantasy audio-drama series features sinister comedies, haunted dramas, whimsical mysteries, and chilling quests, is brought to life with stellar performances enriched with opulent sound and music. Coming Fall, 2022. For more info click here!
Commedia!

Web series
This exciting web series explores the characters, mask play, physical comedy, and social satire of Commedia, and its relevance today. Scheduled for release in 2023. For more info on the series click here!
Want to stay current with the latest details on events to come? Sign up for our email list (here) or follow us on Facebook, Instagram and Twitter.