WELCOME to …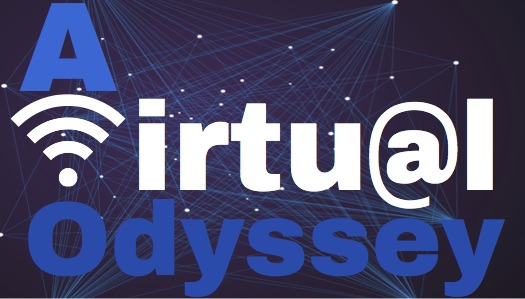 An amazing digital theatre series you can enjoy from the comfort of your home.
Join us as we bring the magic of Odyssey Theatre to our virtual stage.
Over the coming year you can enjoy, podcasts, live readings, workshops, webinars and more. The best way to get all the latest details is to sign up for our mailing list here.
---
Strathcona Park Diaries
SOCIAL MEDIA ARTS: A community arts project to celebrate one of Ottawa's best loved parks
Odyssey Theatre is launching a new online summer series to celebrate 35 years of outdoor theatre in Strathcona Park on the Rideau River. At a time of distancing, Strathcona Park Diaries is an innovative way to bring the community together and engage them in creating an artistic tribute to our home for 35 years.
Strathcona Park Diaries will share some our most treasured moments and some of the Park's best kept secrets in this social media event of the summer. Each week, Strathcona Park Diaries will present new memories through videos, photos and interviews with artists, experts, and park users. You can also share on social media your favourite Park stories and enter our Strathcona Park Photo Contest.
Follow along from July to mid-September on Odyssey's Facebook, Instagram, Twitter, or click here for more information.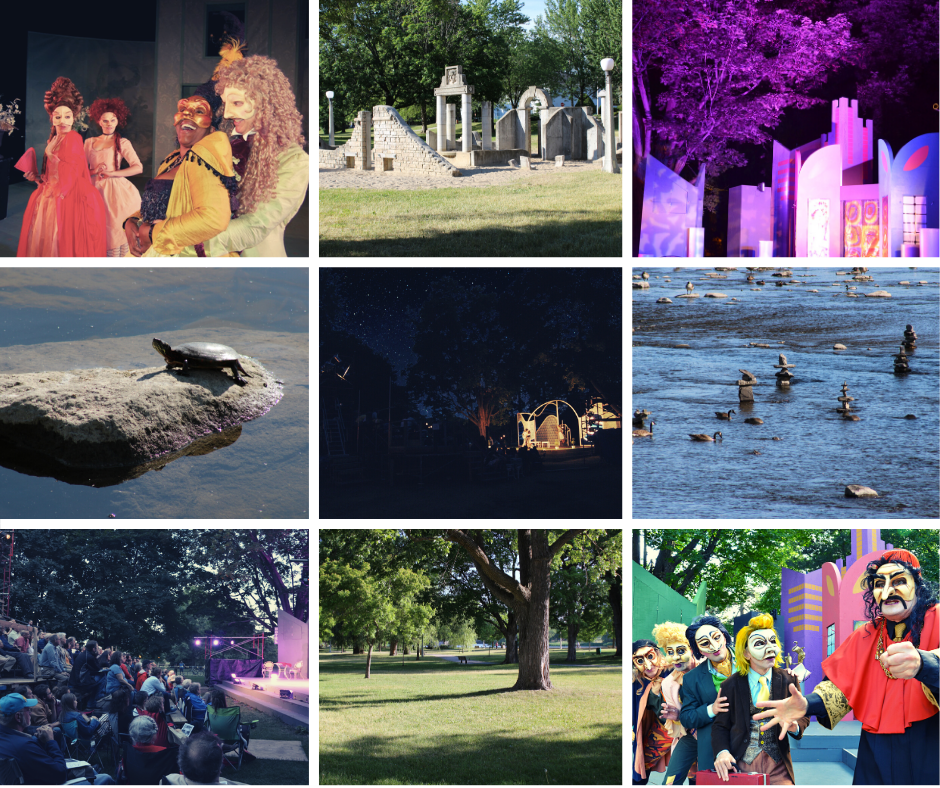 Youth Apprenticeship Workshops Online
WORKSHOPS: Training with professional artists to train and inspire
*Please Note that Applications are now due June 30th*
Know someone aged 15-19 with a passion for the arts? We've adapted our highly successful Youth Theatre Apprenticeship Program — the only one of its kind in Ontario – to an all digital format! Join us for this unique and fun experience.
Through live, interactive workshops with professional artists, participants explore acting, design, writing and directing. The program finishes with a presentation of scenes, monologues and improvised pieces inspired by the play, attended online by the friends and family of apprentices. The program also offers opportunities to develop a network of theatre professionals. The program run from July 30 to August 26, 2020 and is FREE to youth aged 15-19. For more information and to apply by June 30 2020, click here!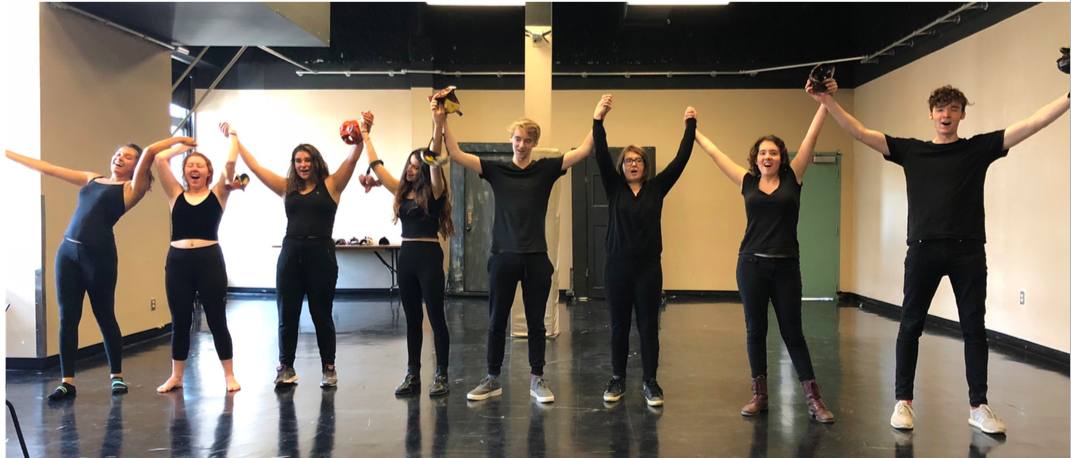 Readings of Plays in Progress
INTERACTIVE: Play a role in the creative process alongside theatre artists
Join us to get an exclusive 'sneak peek' of what we are working on for future seasons with live readings of two scripts under development. As we continue to develop future plays through online workshops with actors and writers, you can join the creative process for a live in-progress reading. Send us your questions in real time during the live-streaming event and our Artistic Director, Laurie Steven, will answer your questions after the reading as part of this exclusive behind-the-scenes experience.
Our first online reading of Sheridan's masterpiece School for Scandal was a sold out success! Originally intended to explore mask and movement works for this summer's production, Laurie Steven and 11 actors quickly changed gears, focusing on the language, characters and story in her new adaptation of the play. This superb satire of society's values and behaviour is full of wonderful twists and turns, surprises, disguises, embarrassments and intrigue.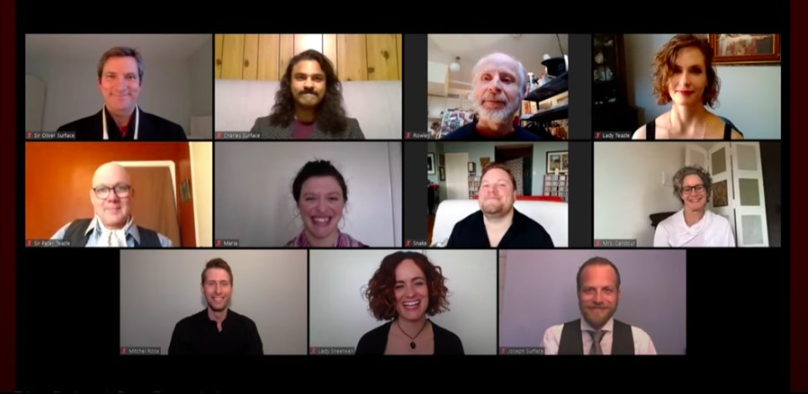 CommediaTalks
WEBINAR: Sharing 35 years of experience in this unique art form
Odyssey is Canada's foremost exponent of Commedia dell'Arte, a form of Italian masked theatre rich in social satire and physical comedy. We have adapted Commedia to produce contemporary adaptations of both classic and new plays. Starting in 2021, a series of eight unique one-hour monthly sessions will provide a wealth of knowledge on the art behind this art form that inspires our award-winning work.
CommediaTalks will explore the stock characters, stories, satire and comedy of Commedia through commentary, interviews and performances of contemporary and classical scenes from our repertoire by Odyssey actors. It will include discussions with designers, actors, directors and playwrights providing insights on how to stage work integrating movement, music, masks and Commedia. The webinar will be an extraordinary permanent resource for artists, students, community theatre practitioners, teachers and theatre lovers across Canada and globally.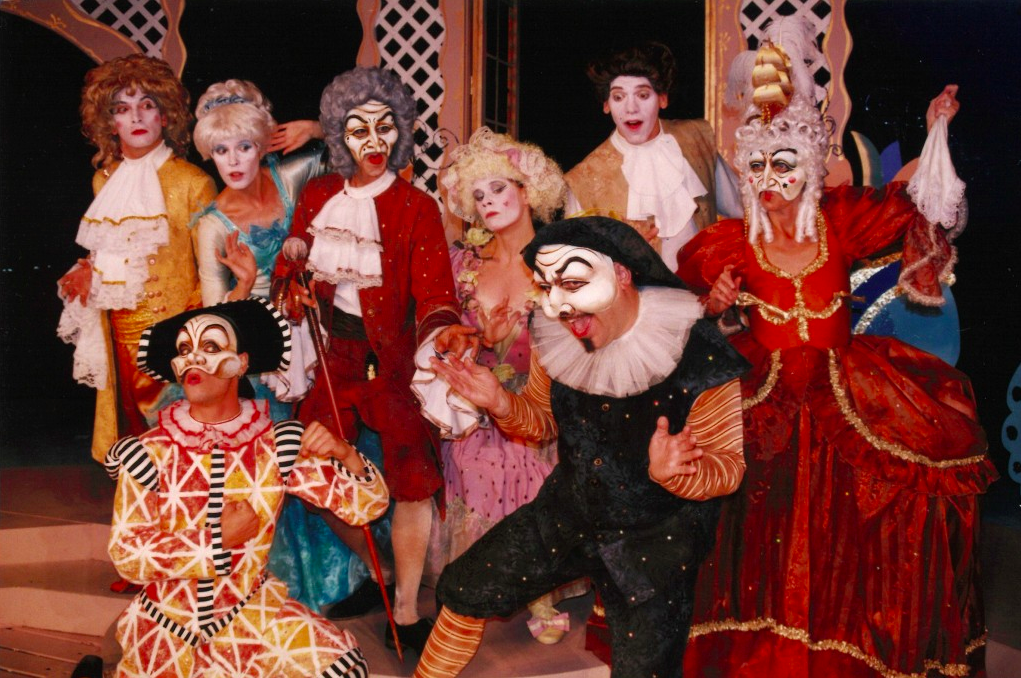 Odyssey's Wondrous Tales
PODCAST: Mythic lands come to life through theatrical storytelling
Tricksters and sages – heroines and villains – witches and familiars – all beckon listeners into their world of mystery and magical powers. Join these intriguing characters and more ordinary folk on a journey to faraway lands and other cultures.
Do the moral and life lessons of traditional folktales still resonate today? Our work has long been inspired by international folklore. In this podcast series we will re-imagine traditional folktales with a modern Canadian twist as we reimagine how these tales might unfold if they took place in contemporary Canadian settings.
Working with a culturally diverse group of writers and actors, we will bring tales of magic and mystery to life through theatrical storytelling. Professionally produced music and sound effects will fully immerse listeners in these captivating worlds.
Listen to six free podcast episodes weekly starting 2021 (suitable for adult audiences).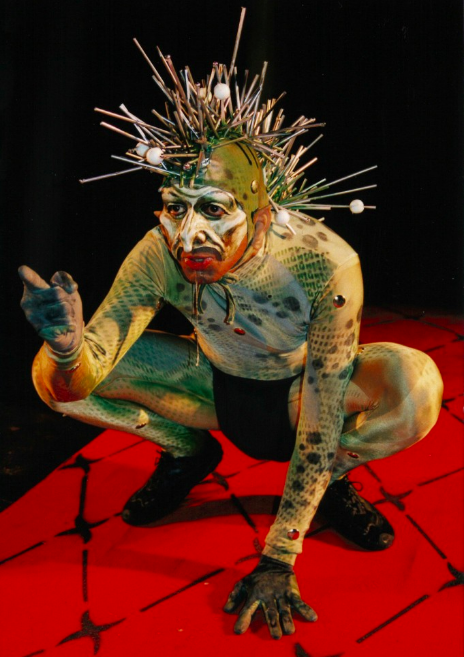 Mask & Puppet Building Workshops
WORKSHOPS: Learn to make theatrical masks from home
We've been using masks and puppets for 35 years! Join our creative and talented mask creator, Clelia Scala from the comfort of you own home for live mask and puppet building workshops. Kids can learn to make stunning theatrical creations from objects found around the house. July 7th & July 14th – Click here for more information!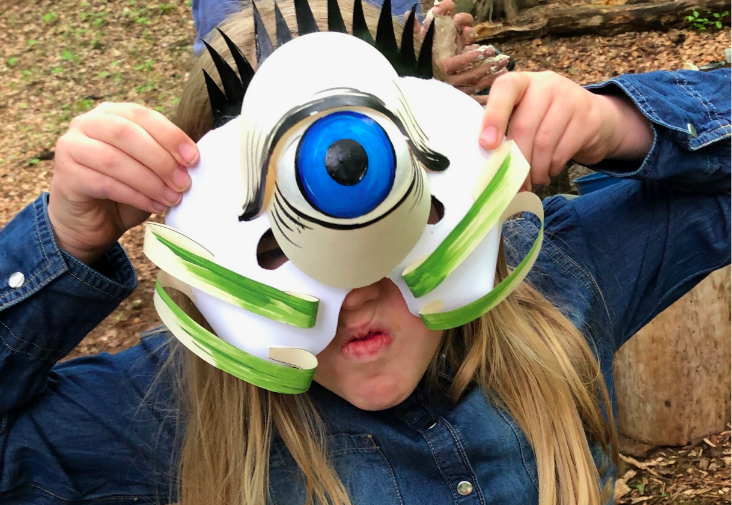 ---
Thank you to the following partners for their support