Feeling hungry?
We are continuing our wonderful Picnics in the Park with Signatures @ LeCordon Bleu! Make your enchanting evening complete with a meal from the restaurant of the most renowned cooking school in the world. Pick up your boutique bag with a delicious meal, bring it across the street to enjoy in the relaxed atmosphere of the park and then sit back and enjoy the performance.
July 26 – August 19, Wednesday to Saturday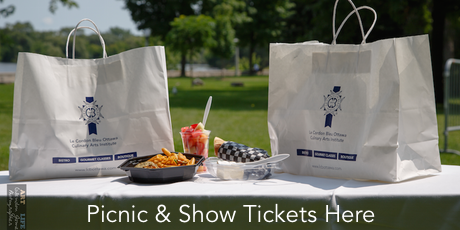 Pick up your picnic anytime after 6:00 PM and before 8:00 PM from Signatures Restaurant–453 Laurier Ave E (across from the park)–on the day of your The Amorous Servant performance.
Prepared by celebrated chef, Yannick Anton, these gourmet picnics include:
• Tomato, Bocconcini cheese, roasted peppers and olive salad with capicola ham and marinated chicken breast
• Focaccia bread
• Tiramisu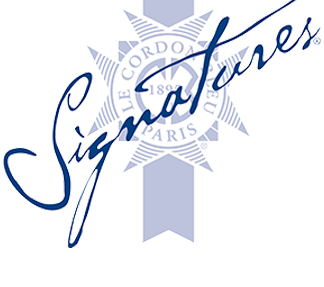 • Amaretti cookies
• Bottle of water
Please note: No SUBSTITUTES for menu items. A vegetarian are available, but we are not able to accommodate glutten-free or vegan diets.