Odyssey Theatre and Le Cordon Bleu's Picnic and a Play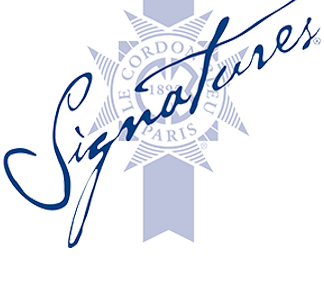 Satisfy your cultural craving with Odyssey Theatre and Le Cordon Bleu at Signatures. Each summer, Le Cordon Bleu prepares a special meal for Odyssey theatregoers. Pick up your picnic in a boutique bag and enjoy a gourmet meal from the restaurant of the most renowned cooking school in the world. Then, sit back and enjoy a magical evening of Theatre Under the Stars.
Follow us on Facebook, Twitter and Instagram for updates on our Picnic and a Play Package!
---