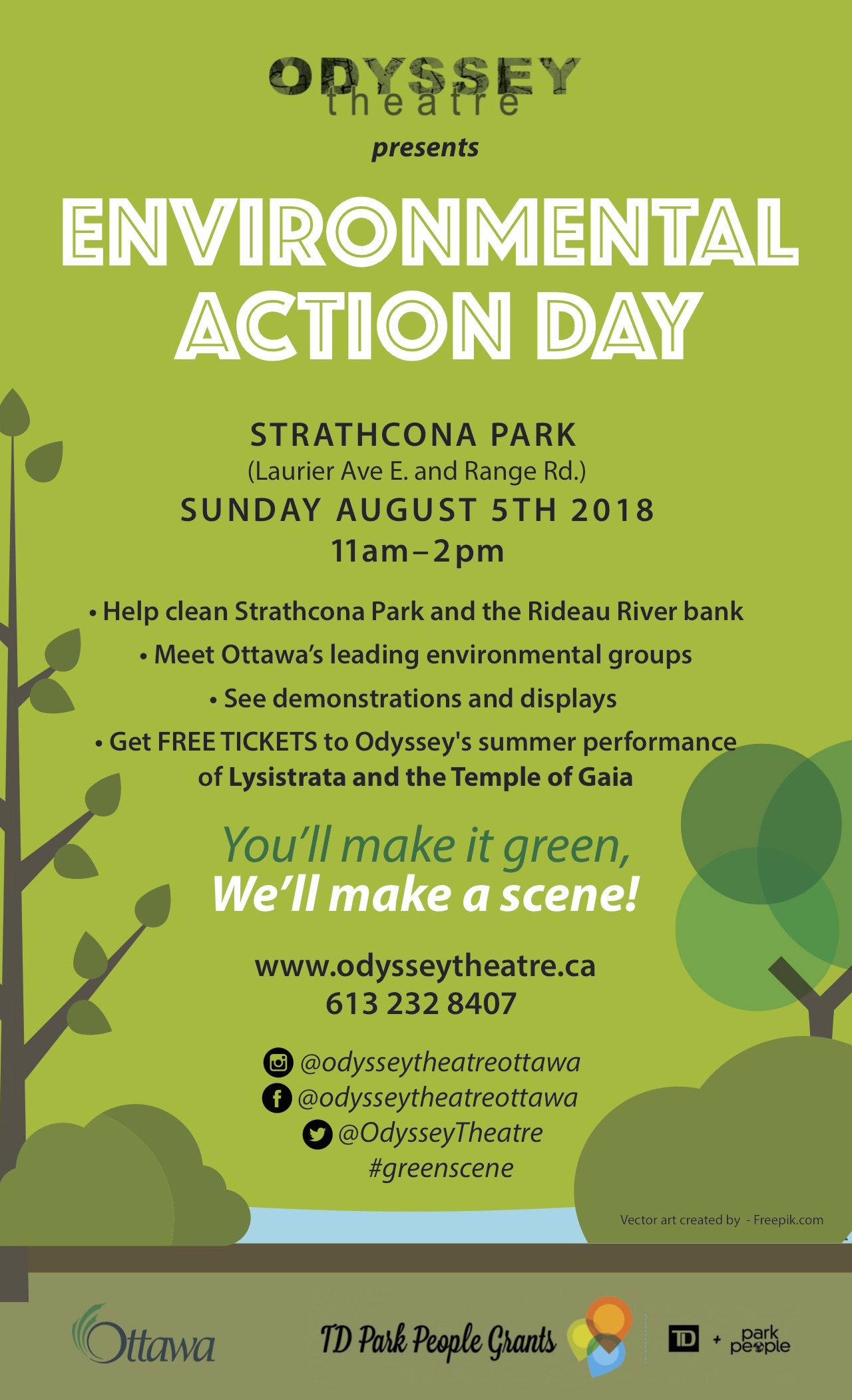 Join us on Sunday, August 5th from 11 a.m. to 4 p.m. for Environmental Action Day!
Come help clean up the park, take a stroll through our Eco Fair, and then enjoy a free performance of Lysistrata and the Temple of Gaia !
Environmental Action Day 
Environmental Action Day will bring artists, environmentalists and the public together to celebrate the environment and promote the need for local action.
First, come take part in a community cleanup of Strathcona Park and the Rideau River. Teams will be guided throughout the park to help remove and safely dispose of waste from the nature path in the park and the banks along the river. 
Next, stroll through our Eco Fair where you will be able to see demonstrations and gain key tips and take-aways from Ottawa's leading environmental groups. 
Finally, finish your day enjoying a free performance of Odyssey Theatre's production of Lysistrata and the Temple of Gaia, performed live at our theatre in Strathcona Park following the Eco Fair. 
Date: 
Sunday, August 5th, 2018
Schedule:
11:00 a.m. – 12:00 p.m.  Help clean Strathcona Park and the banks of the                                               Rideau River
12:00 p.m. – 1:30 p.m.    Meet Ottawa's leading environmental groups at an                                           Eco Fair
2:00 p.m. – 4:00 p.m.      Enjoy a FREE performance of Lysistrata and the                                               Temple of Gaia
Location:
Strathcona Park – Laurier Avenue E & Range Road, Ottawa, ON
Getting to Strathcona Park:
Bike –  there are plenty of bicycle racks throughout the park
Bus – OC Transpo bus routes 16 and 19, bus stops at the corner of the park at Laurier/Range
Drive – parking lot at Somerset and Range Road as well as street parking along Range Road and throughout Sandy Hill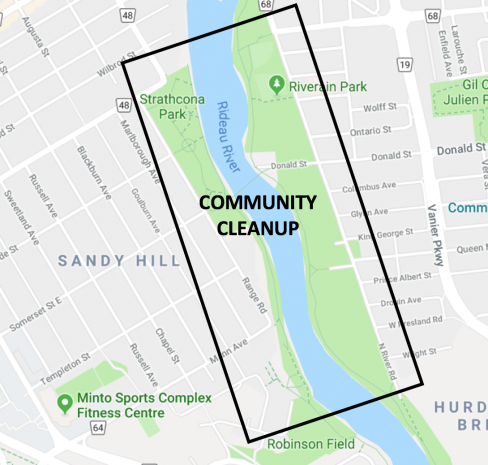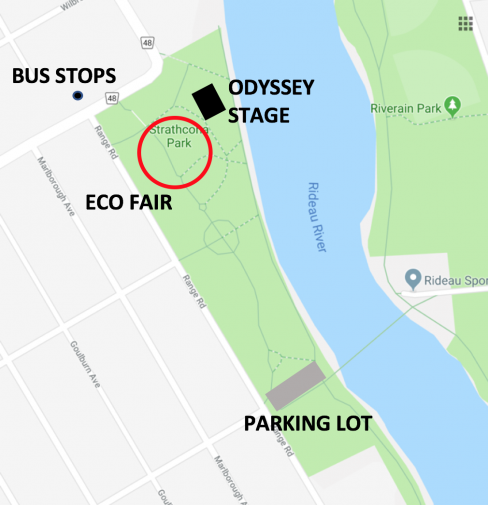 Eco Fair Exhibitors:
Don't miss your chance to network with these amazing environmental organizations!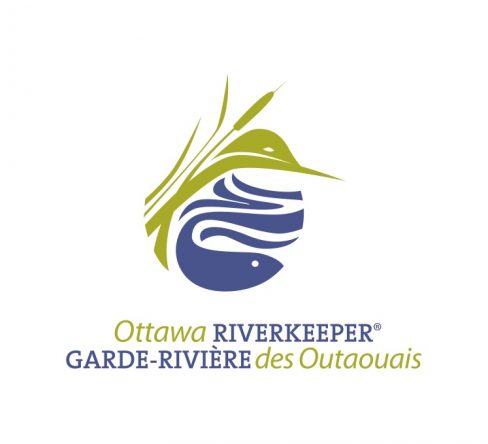 Ottawa Riverkeeper, a charitable organization, is a champion and collective voice for the Ottawa River watershed, providing leadership and inspiration to protect, promote and improve its ecological health and future.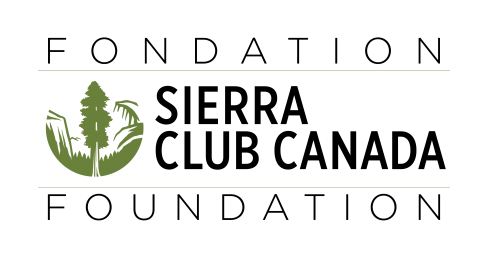 Ecology Ottawa is a local environmental not-for-profit whose mandate is to make Ottawa the green capital of Canada.

Thank you to our sponsor and partners: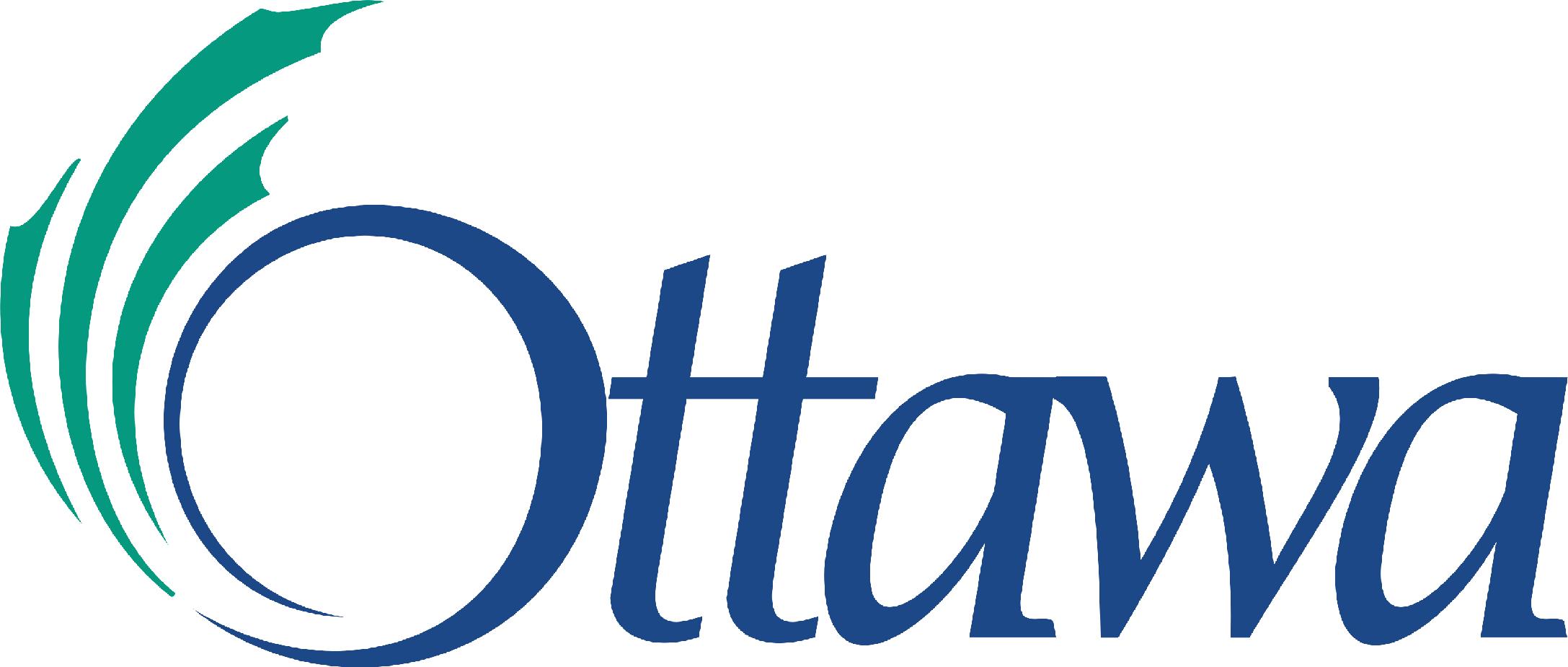 Danbe Foundation