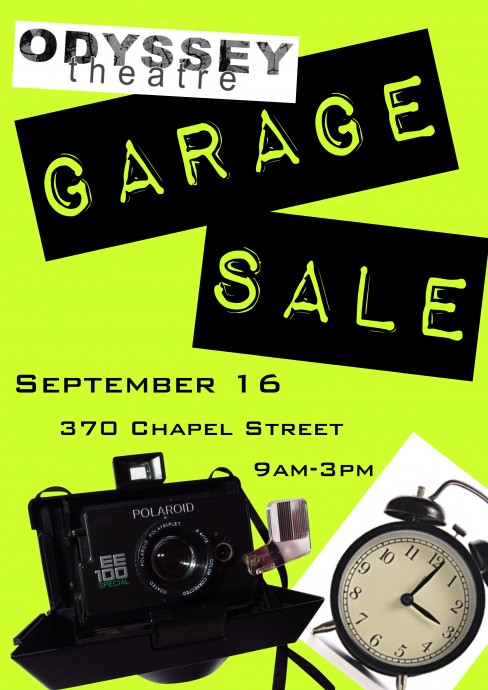 Are you a student who needs furnishings, kitchenware, or decorations for your new apartment? A seasoned bargain hunter? A collector looking for rare gems?
Check our our garage sale on Saturday, Sept. 16 – 370 Chapel Street!
Basement full of things you don't need? Call 613-232-8407 or email office@odysseytheatre.ca to get donation drop-off times and location!