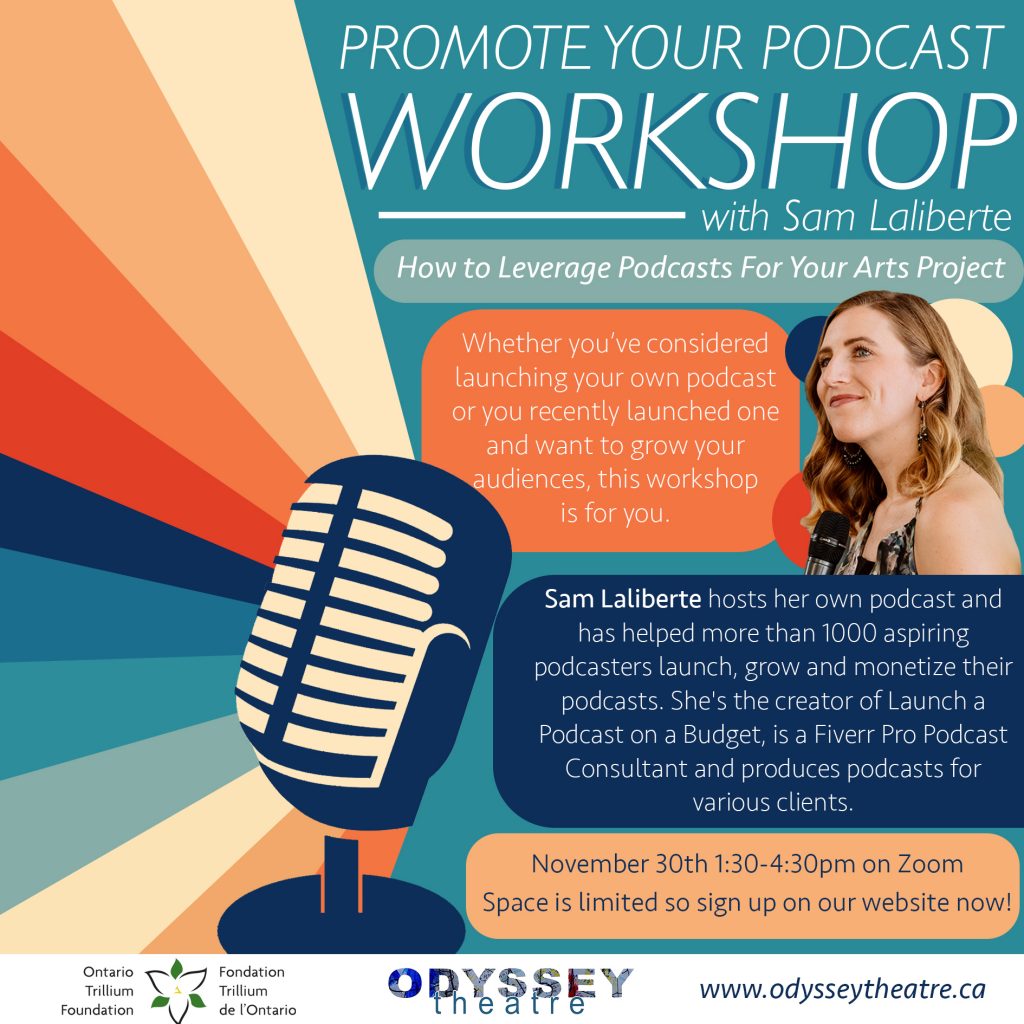 How to Leverage Podcasts For Your Arts Project
As podcast audiences continue to rise, more and more people are using this medium to deepen relationships with their communities, build thought leadership and introduce valuable content or inspiring stories in a modern way.
Whether you've considered launching your own podcast but are intimidated with where to start or the cost to get it off the ground OR you've recently launched and want to attract listeners, expand your reach, and set your show up for success this workshop is for you!
What you'll learn:
Podcast formats and adapting art projects for success on podcast players
What equipment and software services are required
Distributing your show on Apple Podcasts, Google Podcasts and Spotify
Proven marketing tactics that are unique to podcasts
Measuring success of your show and analyzing your analytics
Attracting sponsors and monetizing your show
Not only will you learn invaluable skills, but during the workshop, there will be a raffle for one free copy of Sam Laliberte's
Launch a Podcast on a Budget course
and a 20% discount will be offered to all workshop participants.
There will be an opportunity for networking amongst attendees with interactive breakout rooms that allow for knowledge sharing and additional exposure.
We will also have time for Q&A and Sam to provide individual feedback on your show concept.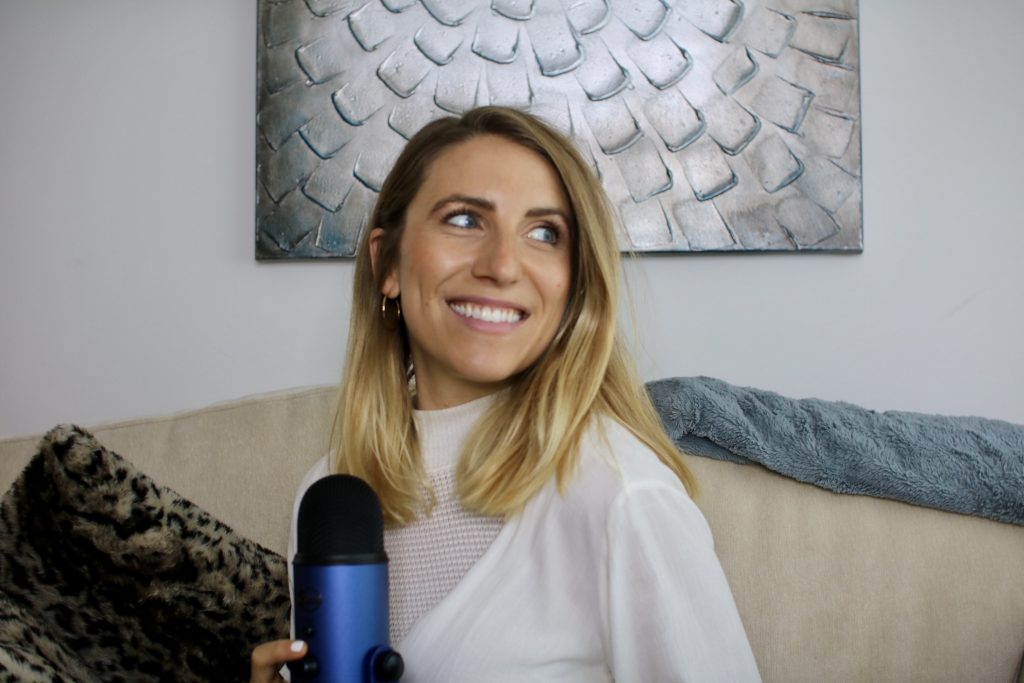 Sam Laliberte
is the Host and Producer of the Freedom Lifestyle Podcast which features celebrity guests and globally recognized brand sponsors such as WeWork, Fiverr and Bumble. She's produced >50 podcast episodes across 4 seasons in 3 years.
Sam has also helped more than 1000 aspiring podcasters launch, grow and monetize their podcasts. She's the creator of
Launch a Podcast on a Budget
, is a
Fiverr Pro Podcast Consultant
with almost 100 five star reviews and produces podcasts for various clients via her boutique podcast agency.
This FREE workshop will take place on November 30th from 1:30pm-4:30pm over Zoom. Space is limited so be sure to sign up now!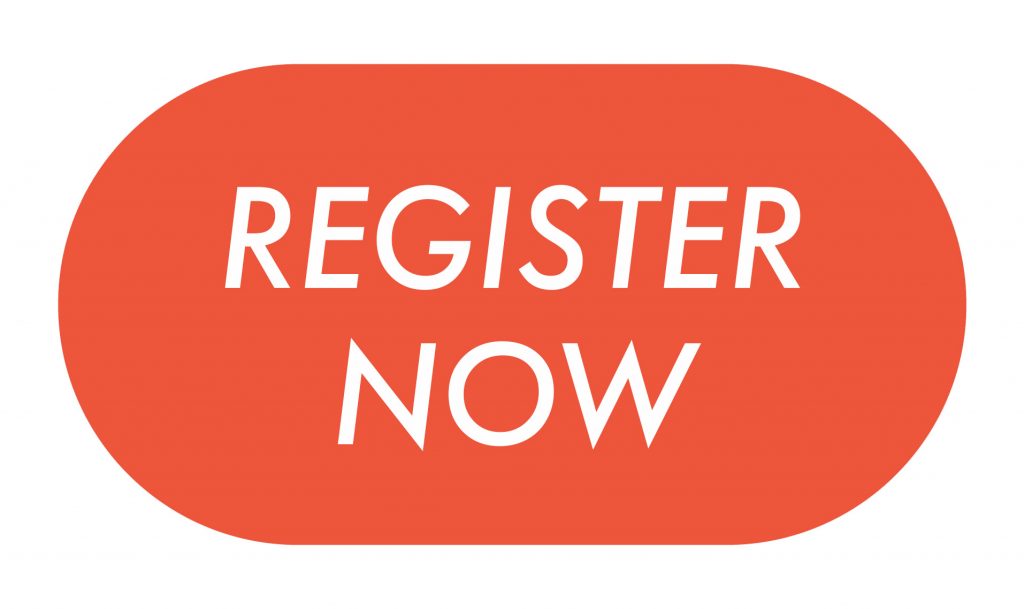 This workshop is presented with support of the Ontario Trillium Foundation.