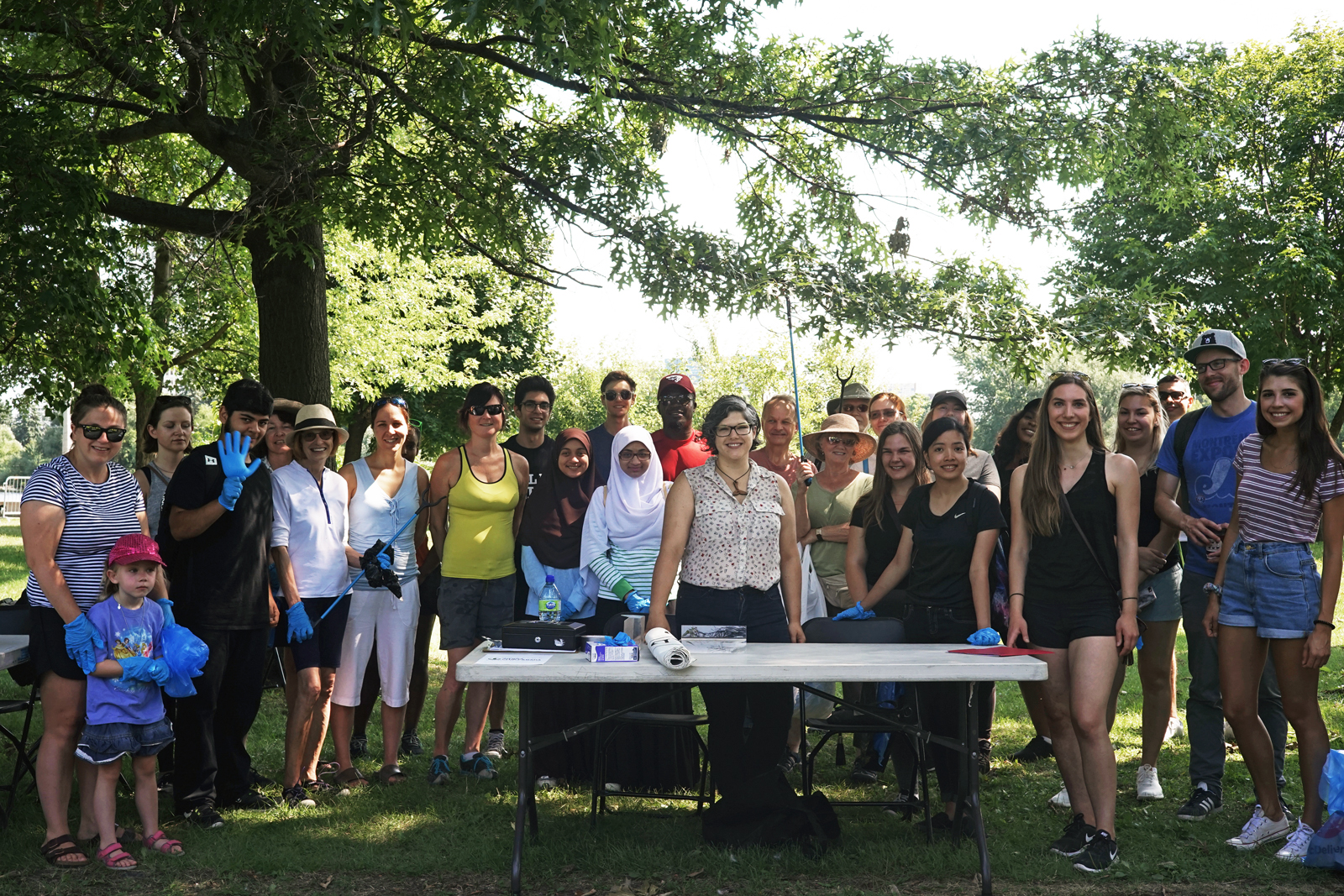 Do you enjoy organizing, promoting and staging special events? Are you a fan of the performing arts? Why not combine the two into one exciting volunteer opportunity by joining Odyssey Theatre's Special Events Team!
Odyssey Theatre is Ottawa's professional, premier open-air theatre. For 33 years, we have attracted thousands each summer to our award-winning Theatre Under the Stars along the Rideau River in beautiful Strathcona Park.
As a non-profit charity, Odyssey stages an active program of events each year to help raise funds for the Theatre's award-winning productions and community programs, such as New Play Creation and Youth Apprenticeships.
We are looking for creative and enthusiastic people to work as part of a collaborative Special Events Team of other volunteers, board members and staff to plan and stage a program of creative and successful special events, such as our upcoming Spring Fundraiser, Mexican Vacation Raffle and Annual Fall Garage Sale.
We are looking for volunteers that are creative and enthusiastic; have an interest or experience in planning and organizing events; have marketing and communications skills; or have an interest or experience in special events or fundraising for non-profit organizations. You also have an interest in, or a desire to learn about the performing arts, enjoy meeting and working with a great team of dedicated people in a supportive environment and are dependable in fulfilling commitments.
If you are passionate about the arts, and have an interest in special events, we'd love to hear from you!
To apply, submit your resume and cover letter to marketing@odysseytheatre.ca by Friday, February 22, 2019.