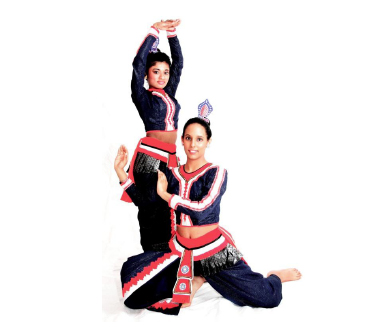 Odyssey Theatre has been developing an artistic relationship with the Sri Lankan community and would like to let you know about The Sri Lanka Organization of Culture and Arts annual fundraiser happening on Saturday, July 14, 2012 at 6 PM.

The Plant Recreation Center, 930 Somerset Street West
Dances performed by The Sri Lanka Youth Dance Troupe
Catered by Ceylonta Restaurant
Documentary on Sri Lanka and its heritage will be shown
Tickets $ 40.00
Call Ruki 613-834-4477 or Inoka 613-218-2324
THANK YOU FOR YOUR SUPPORT!
Tickets are Limited ~ Order Soon!
The fundraiser is to educate and increase the public appreciation of Sri Lankan culture, and further development of The Sri Lanka Youth Dance Troupe. The Sri Lanka Organization for Culture and Arts is a not for profit federal organization in Canada, and the recipient of the Trillium Foundation capital grant in 2011.