December 2nd, 2013 / No Comments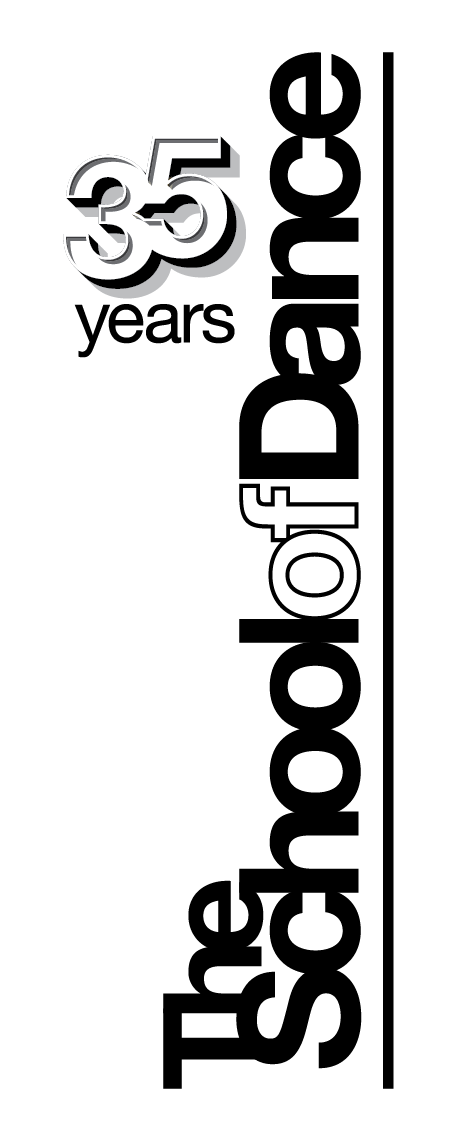 Artistic Director Laurie Steven of Odyssey Theatre and Merrilee Hodgins of The School of Dance invite you to a special joint announcement on December 9, 2013 at the National Arts Centre in Ottawa.
This event is to celebrate the visionary commitment of Stuart Conger, Ottawa philanthropist and long-time champion of the arts and supporter of Odyssey Theatre and The School of Dance.
Mr. Conger intended to be at the event, but sadly he passed away on November 28, 2013. His wish was for us to carry on with the celebratory event and his wife, Shirley, and son, Stephen, will be there in his place.
Date: Monday, December 9, 2013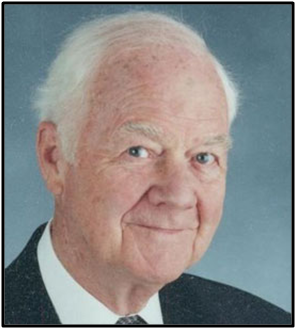 Time: 12:00 noon to 1:00 pm
Location: Salon, National Arts Centre
RSVP: Attendance is free, but please register in advance by calling 613-232-8407 or emailing to info@odysseytheatre.ca
Join His Worship Jim Watson, Mayor of Ottawa and Mr. Conger's family for the event. You'll also enjoy shortperformances by Odyssey Theatre and The School of Dance as well as light refreshments.
We hope to see you there!