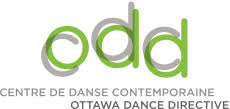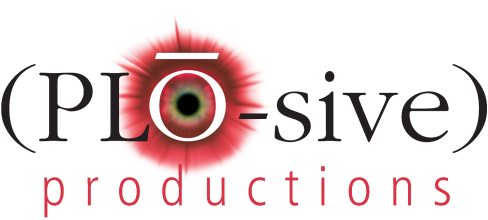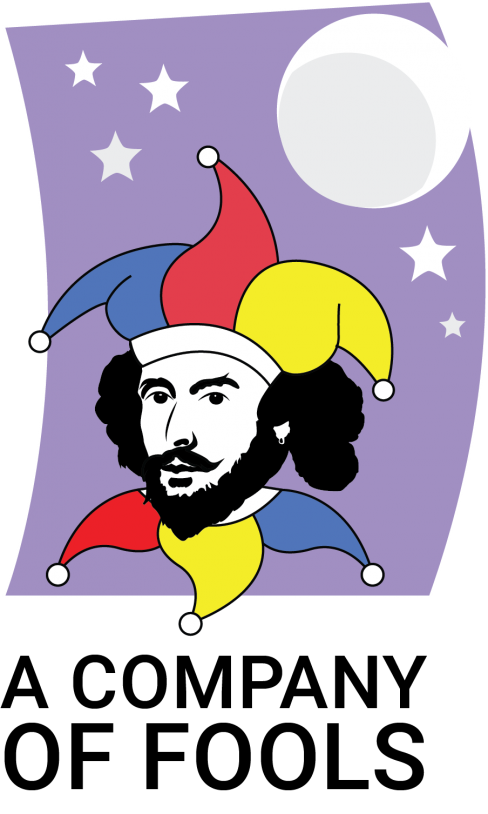 ODYSSEY THEATRE AND ARTS COURT

with partners
A Company of Fools, Aplombusrhombus,
Evolution Theatre, FireFlood Entertainment,
Horseshoes & Hand Grenades Theatre, Ottawa Dance Directive,
Ottawa Stilt Union, Ottawa Children's Theatre,
Plosive Productions, Theatre 4.669,
Third Wall Theatre, and Thunk Theatre

present

A Day Of Theatre, Music, Poetry, Movement and Mask 
We invite you to Culture Intersection—a unique one-day event that brings together Ottawa's arts and indigenous community members through creative activities and group discussion.
Arts Court Studio, 2nd Floor, 2 Daly Avenue
***NEW START TIME – September 10, 9:30 am to 5 pm
Free!
Lunch generously provided by The Muffin Factory

Space is limited! Deadline for September 3
Register now with General Manager James Richardson at admin@odysseytheatre.ca or 613-232-8407.
A Truly Unique Experience
The day will begin with multi-faceted Métis artist Suzanne Keeptwo's The Exchange Experience: Validating 500 Years of First Nations History. Participants will explore cultural worldviews and history—the Reserve System, treaty understandings, policies of assimilation, the Indian Act, and the Indian Residential School Era—through distinctive creative processes, including tableaux, music, choral work, movement, and poetry. 
After a catered lunch, Odyssey Theatre's Artistic Director, Laurie Steven will give an introductory masked theatre workshop. Participants will create characters using Commedia dell'Arte half-masks and learn physical theatre performance techniques. Combined, these imaginative exercises develop participants' ability to emotionally appreciate different perspectives.
To end the day, there will be a facilitated Talking Circle for all participants to share their learning experiences and desire to forge creative relationships for future collaborations.
Is the Exchange Experience for me? 
Are you an artist or arts-enthusiast who is interested in:
exploring basic drama techniques: movement and voice (in a group)?
learning about Canadian history and First Nation realities?
collaborating with others to present ideas and feelings in dynamic ways?
learning about masked performance?
If you answered yes to these questions, this workshop is for you! You do not need to be a professional artist or experienced in theatre to participate. You only need to bring a blanket (or shawl) and be prepared to leave engaged and artistically enriched!
For more information or to register, give us a call at 613-232-8407 or email us at admin@odysseytheatre.ca. 
Facilitators
Suzanne Keeptwo Métis from Québec, is a multi-faceted creative artist of Algonkin (Kitchesipirini)/French & Irish descent. She is a professional educator, writer, editor, and journalist, and passionate advocate for indigenous rights and cultural sensitivity. Her area of expertise is in bridging gaps of understanding between indigenous and non-indigenous Canadians—a role that brings her across the nation as Cultural Advisor, Indigenous Content Consultant, Spokesperson and Facilitator. Suzanne adheres to traditional Anishinaabeg Teachings and promotes the indigenization of contemporary-world constructs. In 2016, her first stage play, All My Relations, was introduced at Native Earth's Weesageechak Begins to Dance Festival (Toronto). She recently co-wrote a book about the importance of reading for indigenous youth, to be published by Indigenous Education Press. Suzanne holds the position of Aboriginal Program Officer in Writing & Publishing at the Canada Council for the Arts. 
Laurie Steven is the founder and Artistic Director of Odyssey Theatre. She is an award-winning director, writer and dramaturge, with a love of comedy and social satire, and a passion for interpreting international myth and folktale for contemporary audiences. Laurie has taught mask, Commedia dell'Arte, improvisation and writing for physical theatre for the Theatre Department at the University of Ottawa, Ottawa School of Speech and Drama, community theatres and high schools, as well as to professional actors through Odyssey. She was recently awarded a Chalmers Arts Fellowship from the Ontario Arts Council. With a B.F.A. in theatre from York University and a B.A. in philosophy from the University of Toronto, Laurie has furthered her training through study with Philippe Gaulier, Ariane Mnouchkine (Théâtre du Soleil), and Nicolas Serreault (La Comédie de Genève).
---

WORKSHOP WEEKS
August 21- September 4
We're excited to announce two new workshops for works we will showcase on our stage.
The Bonds of Interest
August 21-29
Translated by Catherine Boyle of Out of the Wings from the United Kingdom, The Bonds of Interest is a brilliant satire about greed and social collusion by one of Spain's most beloved playwrights, Jacinto Benavente.
Blue Demon
Performance Lab Open Rehearsal
September 2-4
An original comic fantasy by Laurie Steven that integrates Persian and Sri Lankan mythology. This Performance Lab explores ways of integrating Sri Lankan and Commedia dell'Arte approaches to masked theatre.
---
Odyssey is committed to providing extraordinary training opportunities to artists in our art form. We nurture playwrights to produce original works through the New Play Creation program and train artists in mask, Commedia, clown, bouffon, physical theatre, and culturally diverse forms of dance-theatre through the Explorations program. Our Performance Labs pioneer new directions in theatre art.